Alaïa announces a new Creative Director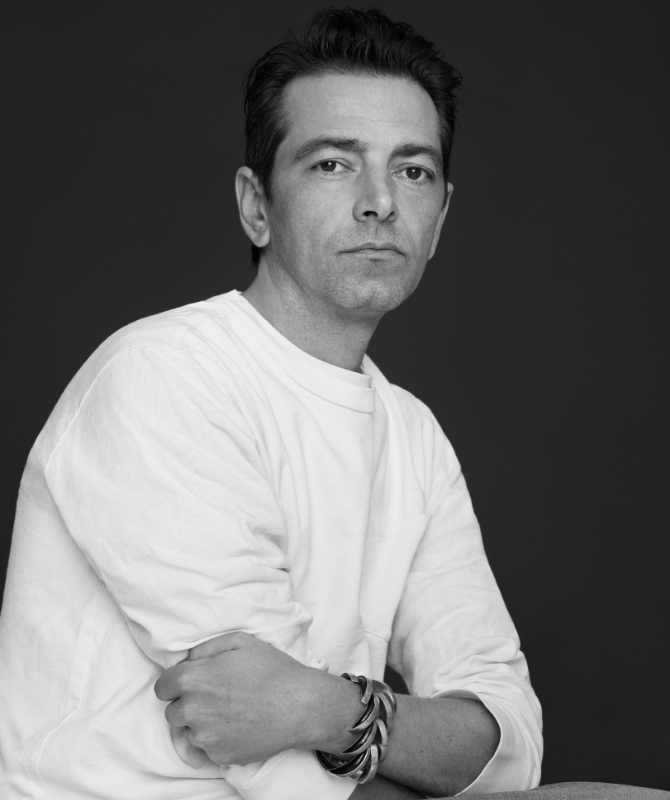 Since the passing of fashion legend Azzedine Alaïa in 2017, the Maison has finally announced its new Creative Director. Effective immediately, the appointment of Pieter Mulier (who worked closely with Raf Simons) was announced and will make his debut with a Spring/Summer '22 collection.

"It is an absolute dream to join this prestigious Maison, its beautiful ateliers and its talented team," said Pieter Mulier. "Always ahead of his time and open to all arts and cultures, Azzedine Alaïa's powerful vision has served as an inspiration, as he always sought to give the necessary time to innovative and enduring creation. It is with this tremendous sense of admiration and responsibility that I will seek to carry forward his legacy of celebrating femininity and placing women at the heart of creation. I look forward to meeting the valued Alaïa clients and friends as well as the Alaïa Foundation, and to jointly shaping the future of this legendary Maison."
Copenhagen Fashion Week puts sustainability at the forefront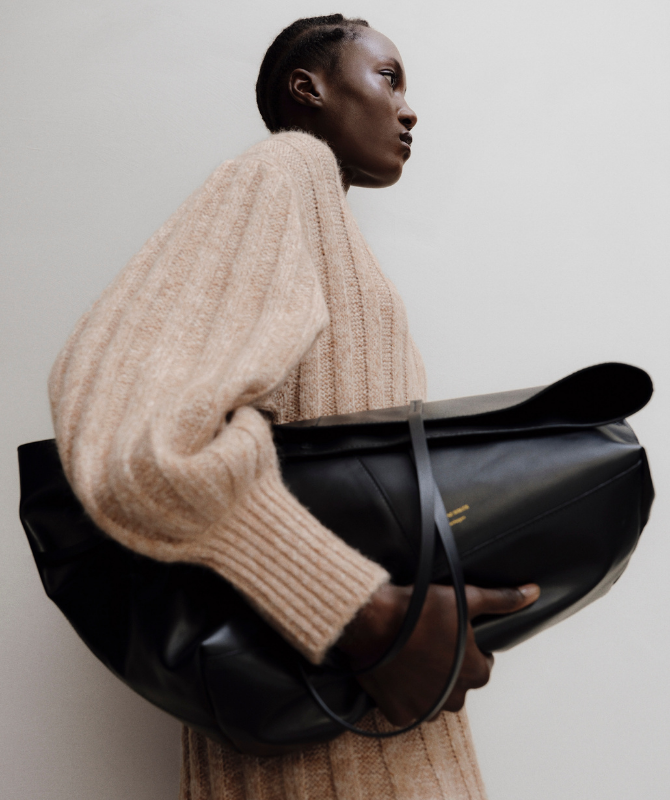 There's no doubt that Copenhagen Fashion Week has made a name for itself as a hotspot for trends. There's a roster of cult-favourite brands such as Ganni and Cecile Bahnsen, but there's also a plethora of designers that showcased their latest sustainable collections as part of the sustainability action plan launched by Copenhagen Fashion Week last year. Giving brands three years for a chance to meet a series of sustainability requirements in order to be eligible to have a spot on the official calendar, this season saw a rise in sustainability efforts in comparison to previous editions.
Dior releases new ID sneakers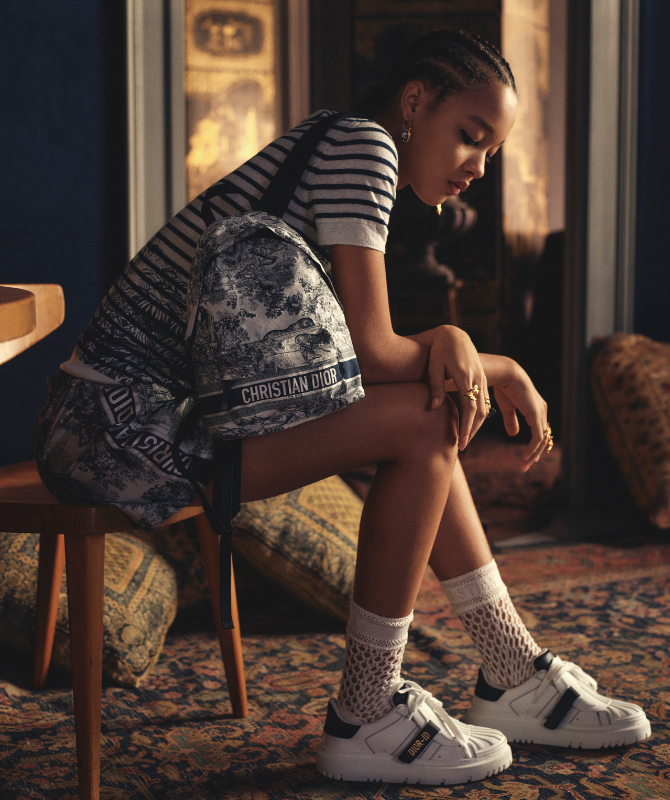 Ladies, there's a new pair of sneakers you'll want to start fronting. Bound to make a fashion statement in your wardrobes, Maria Grazia Chiuri reimagined the Dior-ID sneakers in a new two-tone version, made with textured details and crafted in white leather. The new creations are now available in Dior boutiques and online.
Matchesfashion curates a wardrobe foundations edit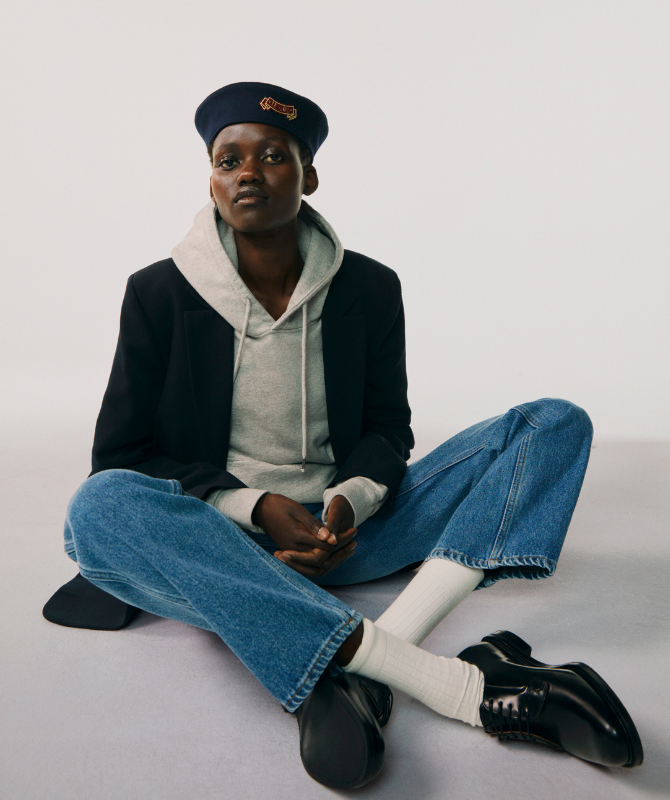 Luxury e-commerce platform Matchesfashion launched a wardrobe foundations edit that will help us build a wardrobe made on staples that are contemporary and modern. Comprising of 250 pieces from 60 brands across 12 womenswear and menswear categories, create your own edit that is both beautiful and practical. All items are now available on Matchesfashion.com.
NIILI debuts at The Dubai Mall's Concept Home Grown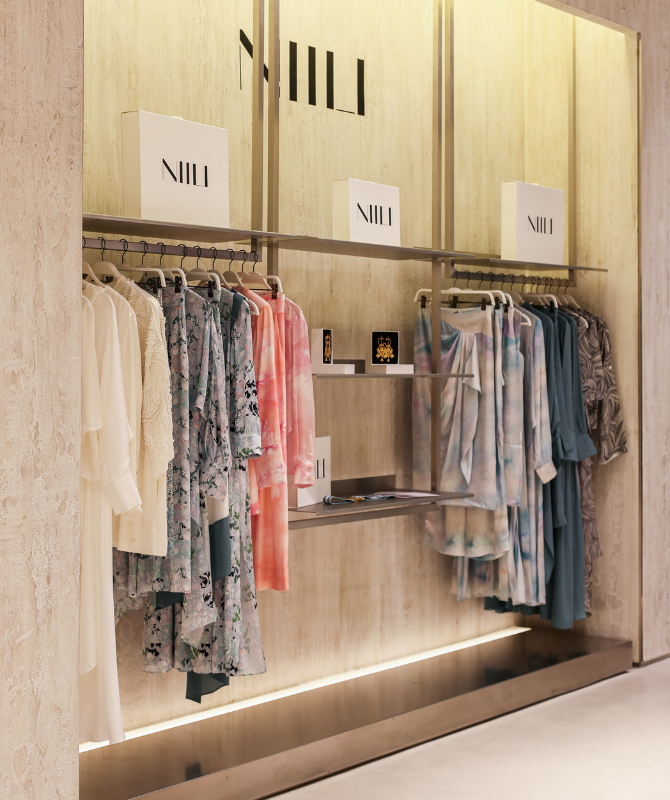 NIILI is a brand that has the UAE's heritage at the core of its creations and the luxury women's wear brand recently partnered with The Dubai Mall's latest pop-up store to showcase its latest collections. Titled Concept Home Grown (a space entirely dedicated to representing local designers and brands), NIILI will be present at Concept Home Grown in Fashion Avenue, The Dubai Mall, for the month of February. Expect to find NIILI's timeless debut pieces as well as the new R20 collection.
Now, discover the highlights from Haute Couture Fashion Week.