2020 has been a roller coaster of a year and with the world adapting to the ongoing pandemic, so too, is the travel industry. Whilst on lockdown, wanderlusters were limited in travelling and many of us started exploring local experiences and discovering virtual alternatives. Enter: a new era of travel.

As the world continues to navigate the pandemic, one brand, has shaped the conversation around purposeful travel. Rimowa, the 1898 high-quality luggage manufacturer, has launched an impactful new campaign that explores travel's evolving role in our lives.

"Inspired by the seismic global changes of the past two years, the campaign's narrative probes important questions about the new role that travel will play in all of our lives," says Hugues Bonnet-Masimbert, CEO at Rimowa. "As we look to the future, we follow the example set by our four icons, who have each used this period of pause to reset their expectations and experiences of travel into something even more meaningful."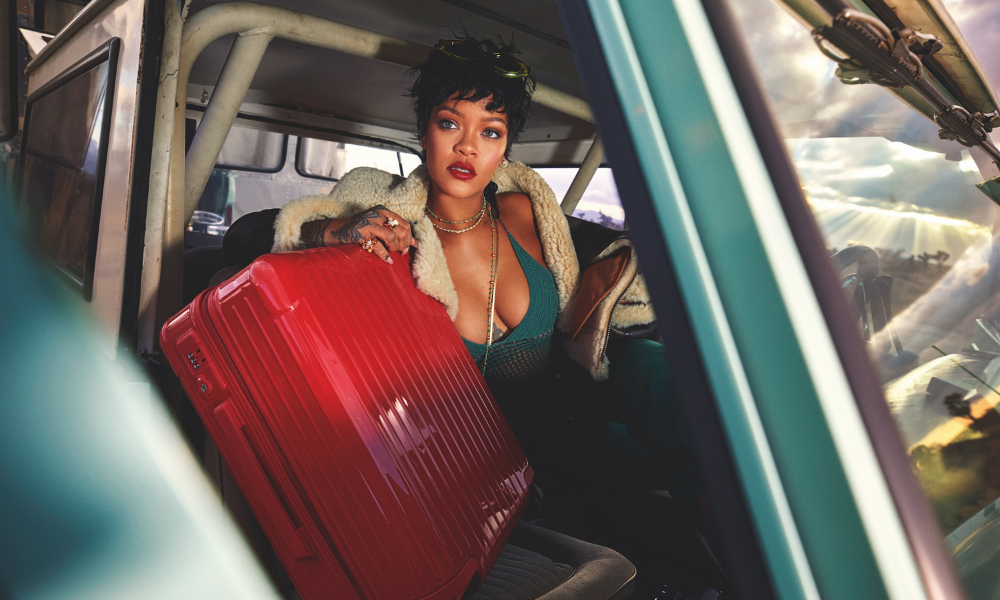 Starring in the icon-driven campaign is creative powerhouse Rihanna, NBA superstar LeBron James, winning athlete Roger Federer, and legendary multidisciplinary artist Patti Smith, each icon showcasing a more thoughtful approach to travel and what it has meant to each of them.

For the multi-hyphenate, Rihanna took her Airstream caravan out for moments of escape in the nearby desert. "When everything is minimized, you see what's important," she muses aloud in an unscripted moment of reflection.

Created in collaboration with creative agency Anomaly Berlin, the campaign is made up of integrated stills and clips, each icon showcasing the range of the "Never Still" collection, featuring the brand's polycarbonate crossbody bag in several colours, the original luggage in silver and black aluminium, and the classic trunks in silver and black aluminium.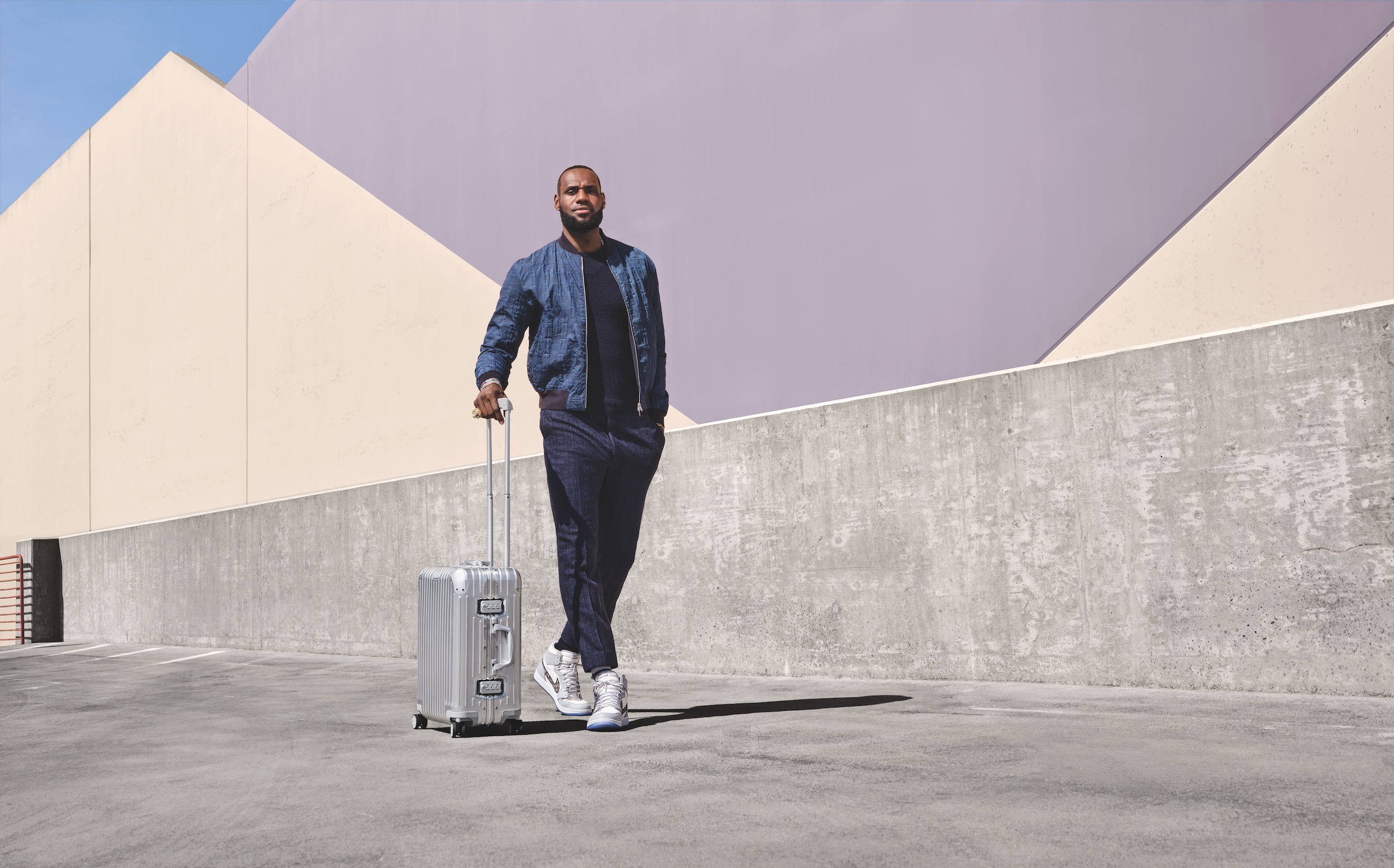 Rimowa is located at The Dubai Mall and Mall of the Emirates.