They say that wearing your birthstone is a token of good fortune – a saying that help people understand their attributes and for some, are destiny-driven...
For the month of October, the spotlight falls on opal – the month's birthstone is believed to symbolize confidence and faithfulness.
Here, we hear from the Gulf Institute of Gemology's CEO, Fabio D'Amico, who share fun facts about this month's birthstone...
The alluring Opal is the birthstone for October and comes in a plethora of colours, however, the rarest and most valuable are the black opals.
Opals are also the gemstone given to commemorate a couple's 14th year of marriage.
The term "opal" is believed to have originated from the Sanskrit word "upala", but the Romans gave it the name opalus, meaning "precious stone."
The ancient Greeks believed that opal came from the tears of Zeus, the God of Lightning, after winning a battle against the Titans. His tears turned into opal when they landed upon the earth.
Ancient Arab tribes thought opals were sent from heaven to earth on a lightning bolt and that opal itself contains the power of lightning. The Romans considered the opal as a symbol of love and hope.
---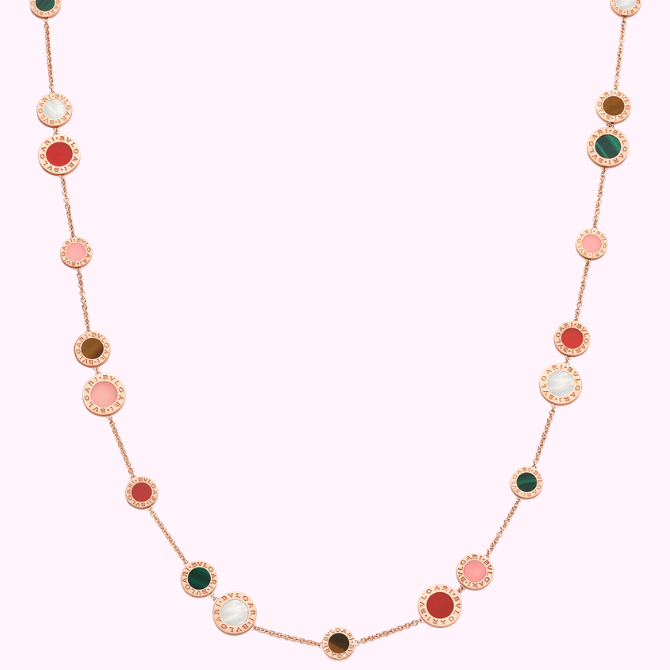 Now, discover Hublot's new haute joaillerie collection.