In the past, we'd be on the hunt for the best unisex jewellery the industry offered (it was a daunting task, we remember) and only be left to find a selection of 'too masculine', 'too feminine' or just downright plain pieces that call for playing it safe. But now, there are a plethora of brands looking to offer more gender-neutral selections and Marli is giving everyone a bit of sparkle this summer by launching its first gender-neutral jewellery collection, titled UNII.
Ushering in a new era of expression, Marli's groundbreaking collection celebrates individuality at its best by offering customisable bracelets that are contemporary and versatile.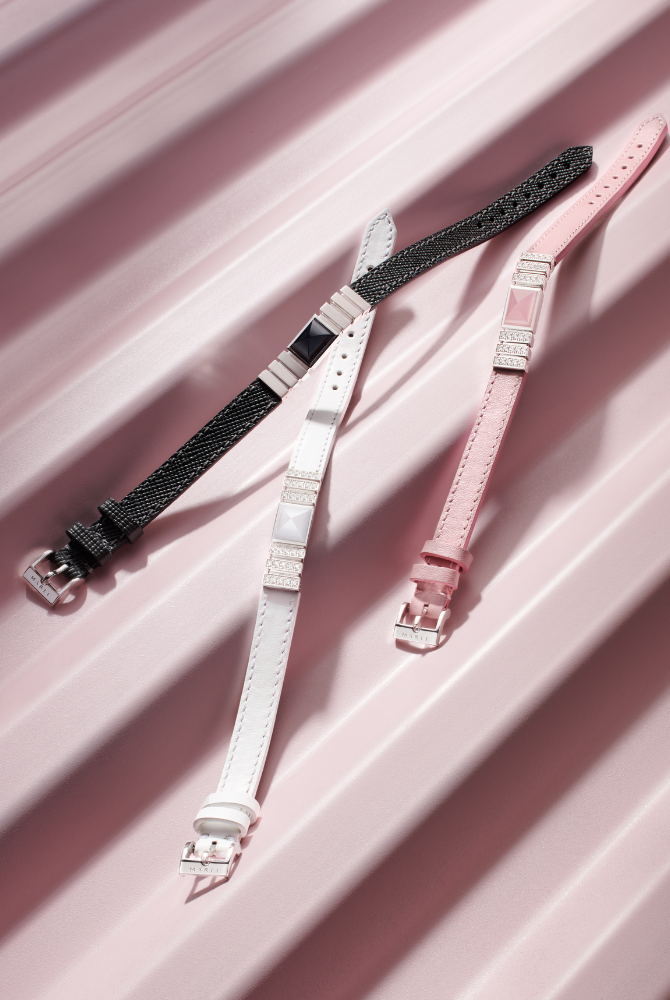 Embodying one of Marli's most recognisable motifs – the pyramidal gemstone – the bracelet styles in the collection provides a contemporary edge to a classic form. Beautifully crafted in variations of 18K rose or white gold, with select iterations illuminated by brilliant-cut diamonds to amplify the contrast of elegant opposites, the pieces can be worn in a number of ways, allowing for individuals to be true to themselves.
"We have many facets to our personalities," says Maral Artinian, Creative Director and Founder. "Sometimes, you have to let go of what identifies you and just be free to express yourself in that moment."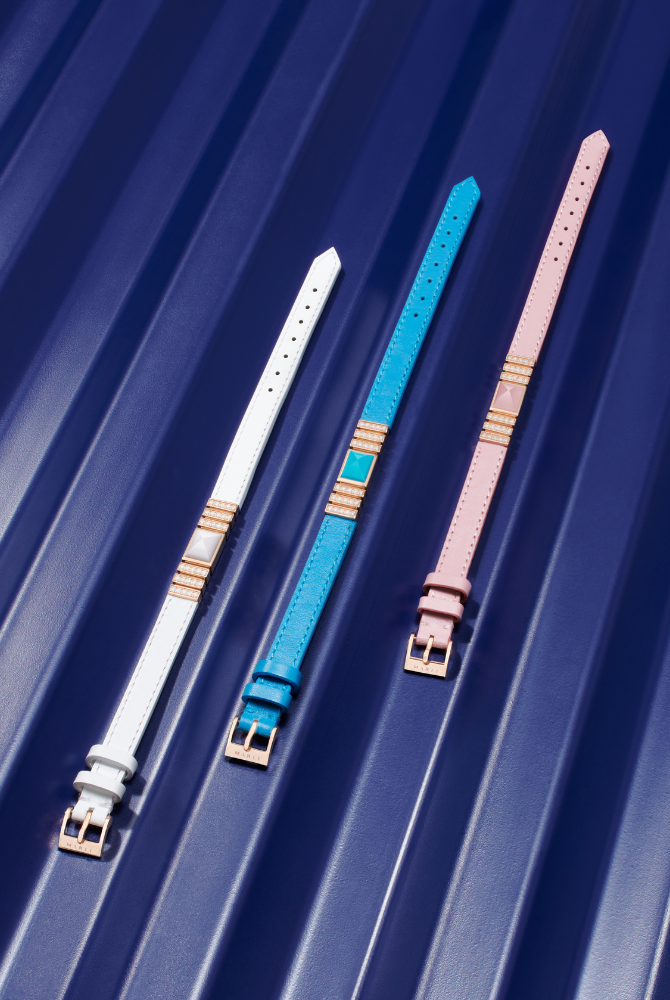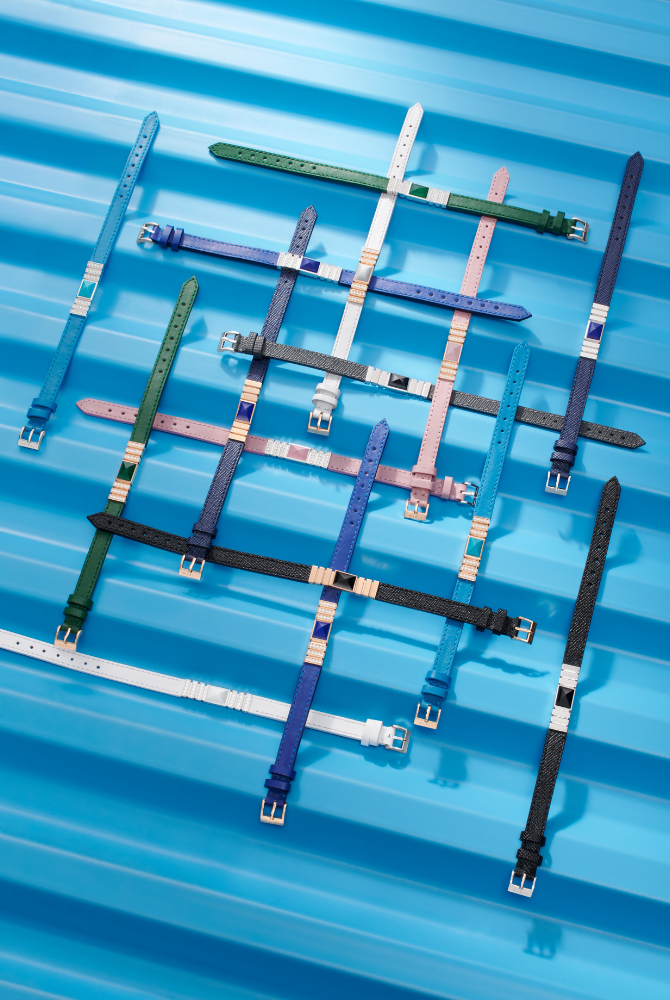 ALSO READ: TIFFANY & CO. HAVE OFFICIALLY ENTERED THE WORLD OF NFTS.