Tiffany & Co. is synonymous with legacy, establishing itself as one of the most recognizable brands of all time. But, its success has also been courtesy of its long-standing commitment to conducting its business responsibly, sustaining the natural environment, prioritising diversity and inclusion, and positively impacting the communities in which Tiffany & Co. operates. And its latest move is proof.
Over the past 20 years, the brand's foundation has supported the preservation of landscapes, seascapes and critical ecosystems which has included grantmaking to The Nature Conservancy – a partnership that has been going on since 2007. Now, Tiffany & Co. has announced that the earnings from the historic auction that featured the first-ever Patek Philippe Ref. 5711 Nautilus watch featuring a Tiffany Blue® dial will be supported to The Nature Conservancy for their efforts in five key regions facing the dual crises of climate change and biodiversity loss.
Believing that now more than ever, time is of the essence and the $6.5 million donations will help address pressing issues before a change is too late. For example, the funding will help to protect critical habitats across more than 7 million acres of rugged tropical forests and nearby marine areas in Papua New Guinea, support local partners to protect and restore forests and improve livelihoods for thousands of people through sustainable forest management in Indonesia, help restore and preserve threatened coral reefs, promote new and better-managed marine protected areas in the Caribbean, conserve 236,000 acres of Belize's tropical forest, which is home to jaguars, howler monkeys and hundreds of bird species in the Maya Forest, and will provide capital to Indigenous communities to fund local priority projects in Alaska's Tongass National Forest.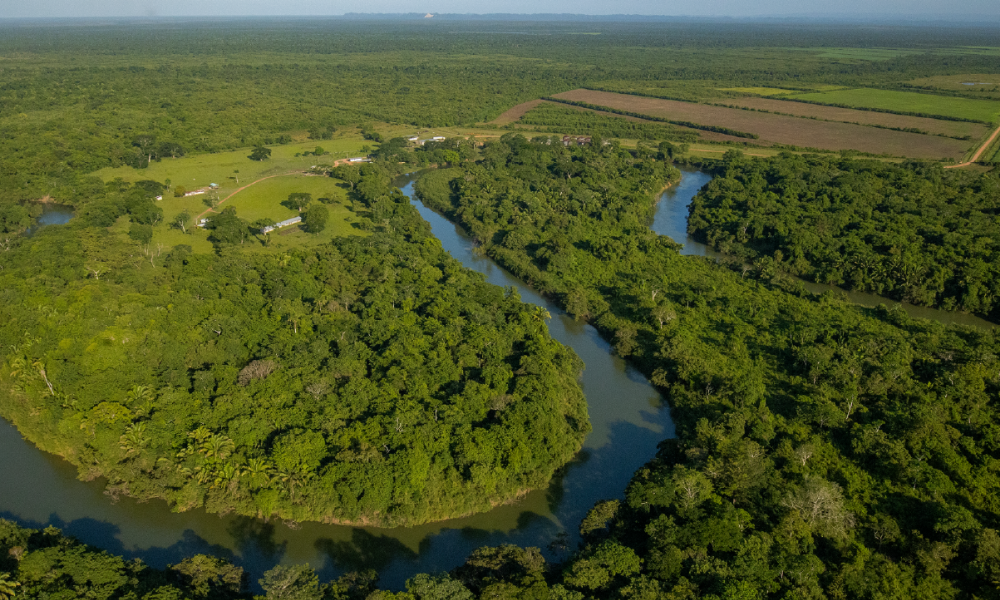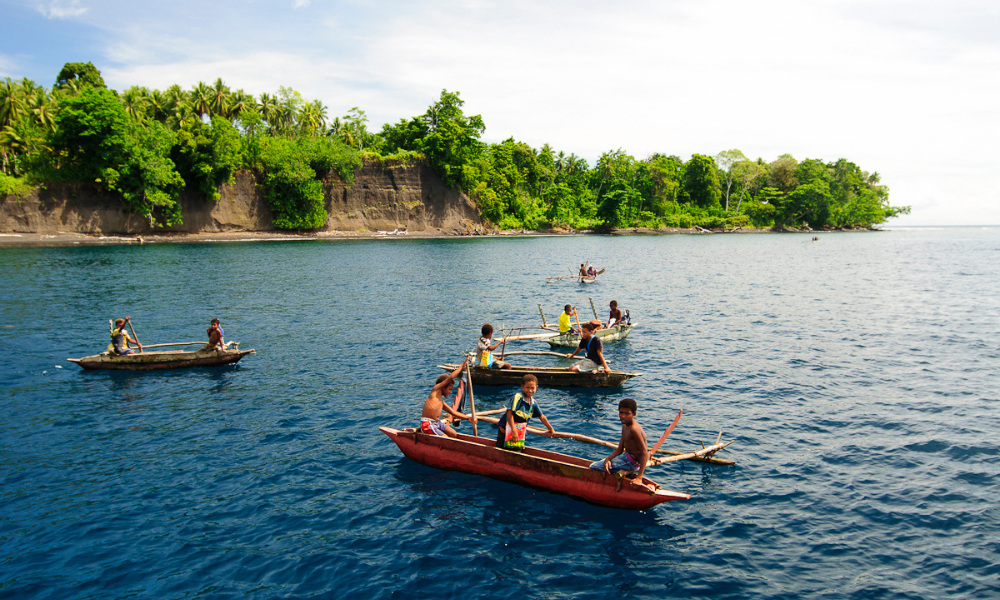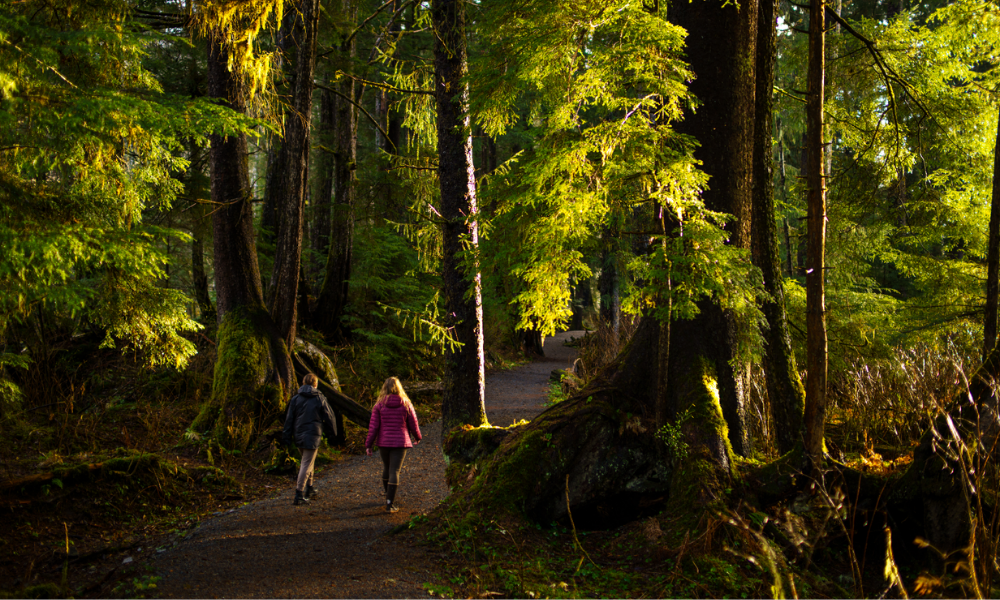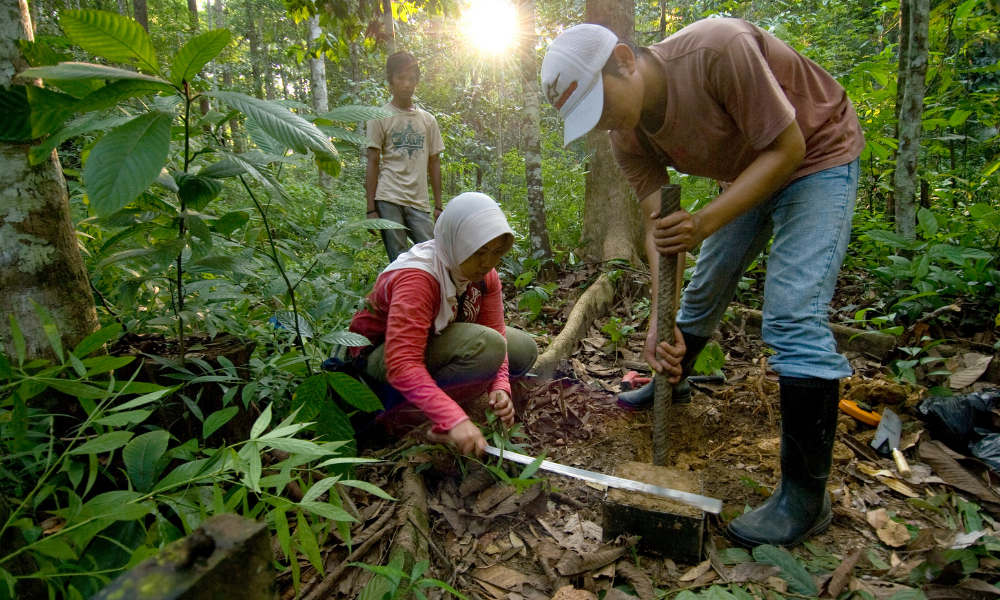 "The Nature Conservancy works around the world to address some of the biggest challenges facing the planet, our economies, and our communities," said Jennifer Morris, Chief Executive Officer, The Nature Conservancy. "Food security, access to safe and clean water, air quality, and forests, oceans, rivers, and grasslands all depend on a healthy relationship with nature. Tiffany & Co. has mobilized funds that will support our efforts to scale solutions in some of the world's most threatened and critical places."
Also read: 4 Amazing UNESCO World Heritage Sites in the region.