Gucci has officially opened the doors to an enchanting world of ephemeral yet recurring beauty, one that is a majestic ode to nature and an insight into Alessandro Michele's kaleidoscopic universe.
Revealing his second High Jewellery collection, entitled Hortus Deliciarum, the collection includes more than 130 pieces that are mainly one of a kind, and has been divided into four parts.
Drawing inspiration from the changing nature of the sky and its shifting of colours and constellations — the Creative Director brings his own distinctive prism of colour and bold design cues to Hortus Deliciarum (Garden of Delights), resulting in jewellery that is both joyful and sophisticated.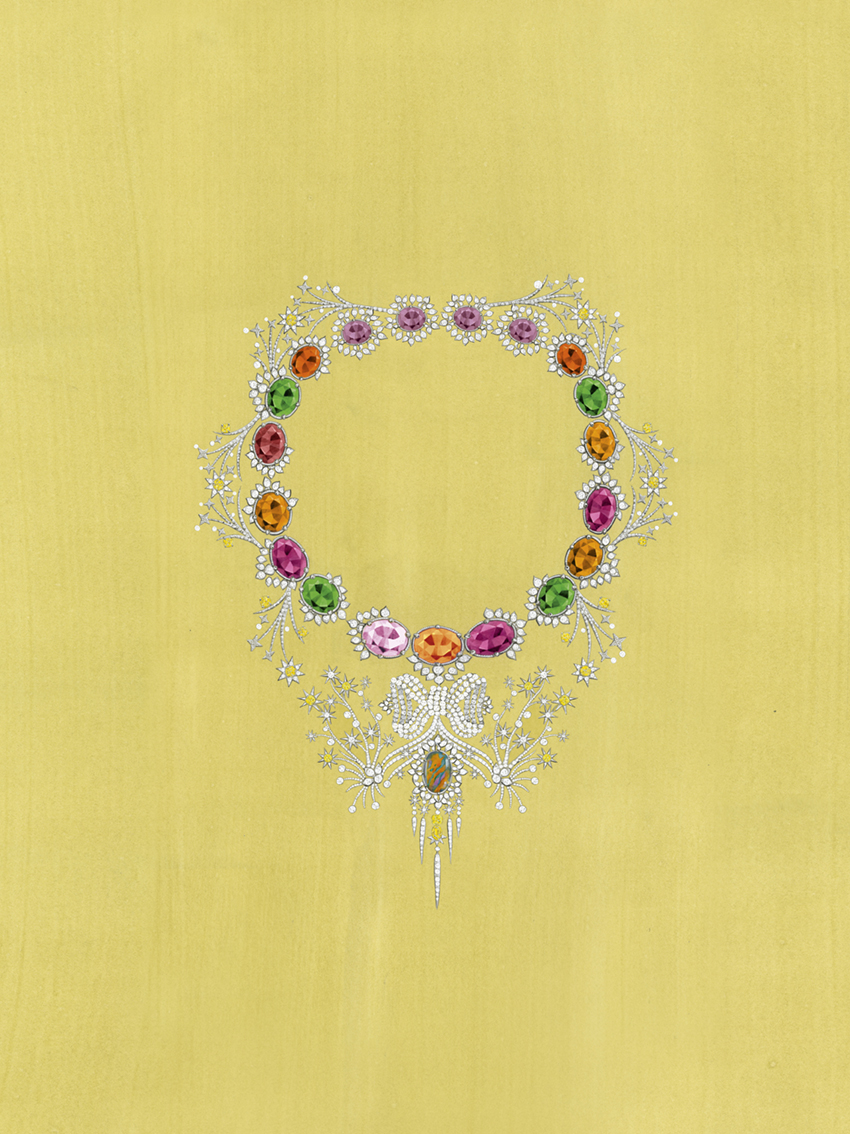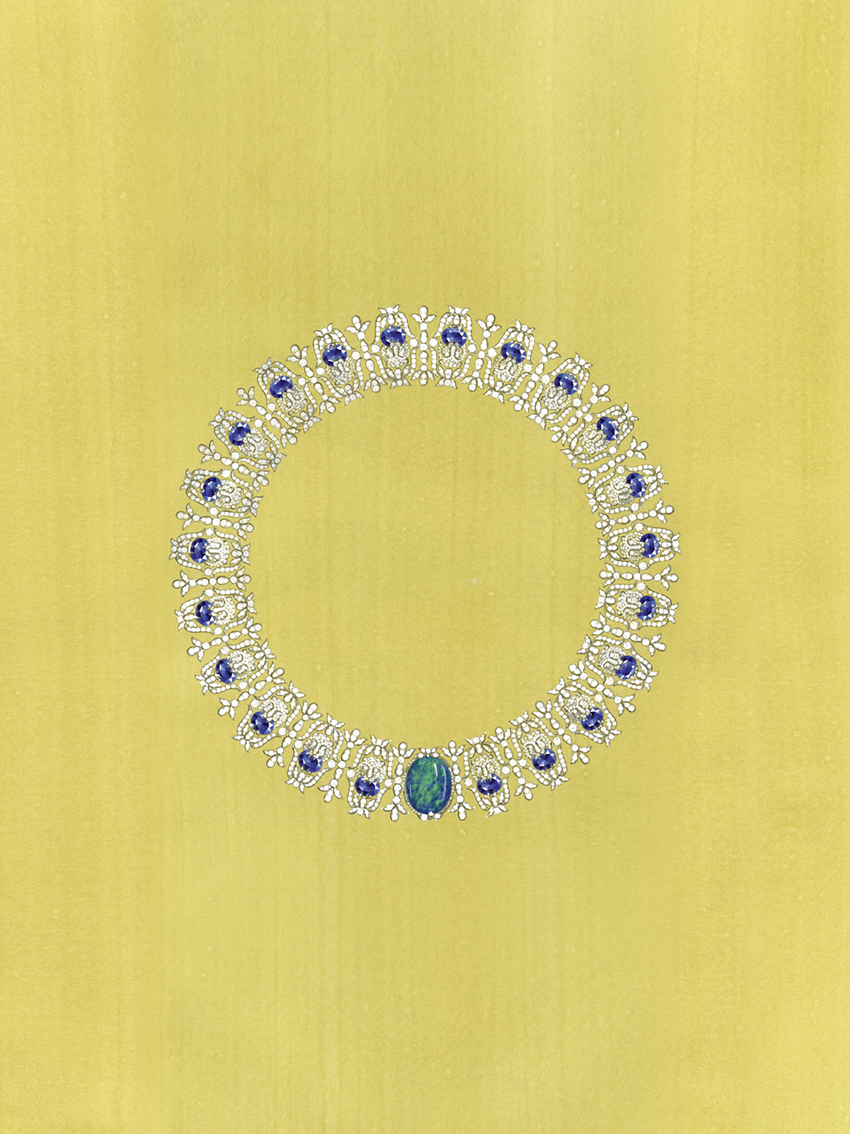 Part one takes natural landscapes as the main focus; the saturated, hypnotic hues of a sky at sunset makes the second chapter of the collection; the third chapter focuses on the romanticism of a rose garden, and the fourth chapter revisits the animal kingdom, evoking mythic bestiary and ancient fauna.
Made up of rings, necklaces, bracelets, earrings and watches, the collection is colourfully embedded with emerald-cut gemstones, juxtaposed with pavé heirloom settings: think Afghani mint tourmaline, sunset-pink rubellite, velvety violet tanzanites, light orange sapphires, blushed-rosé topaz, and the hypnotic glow of mandarin garnet.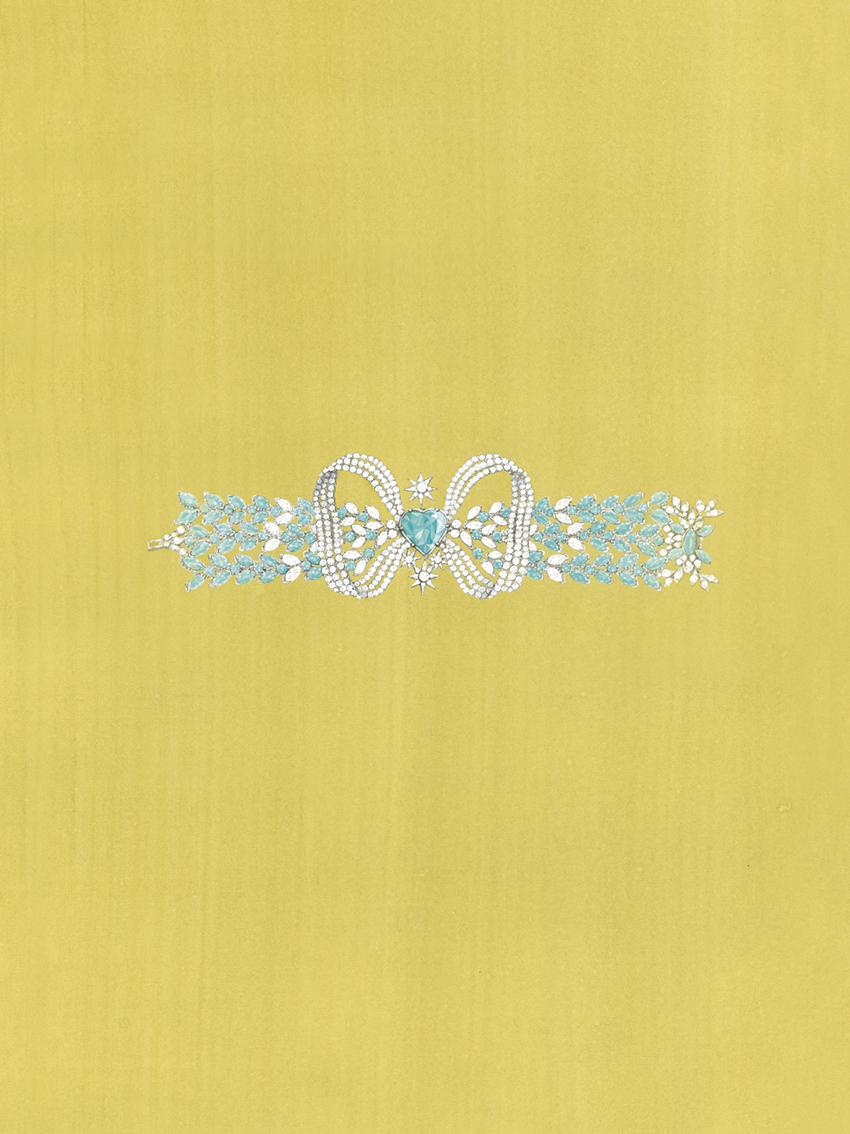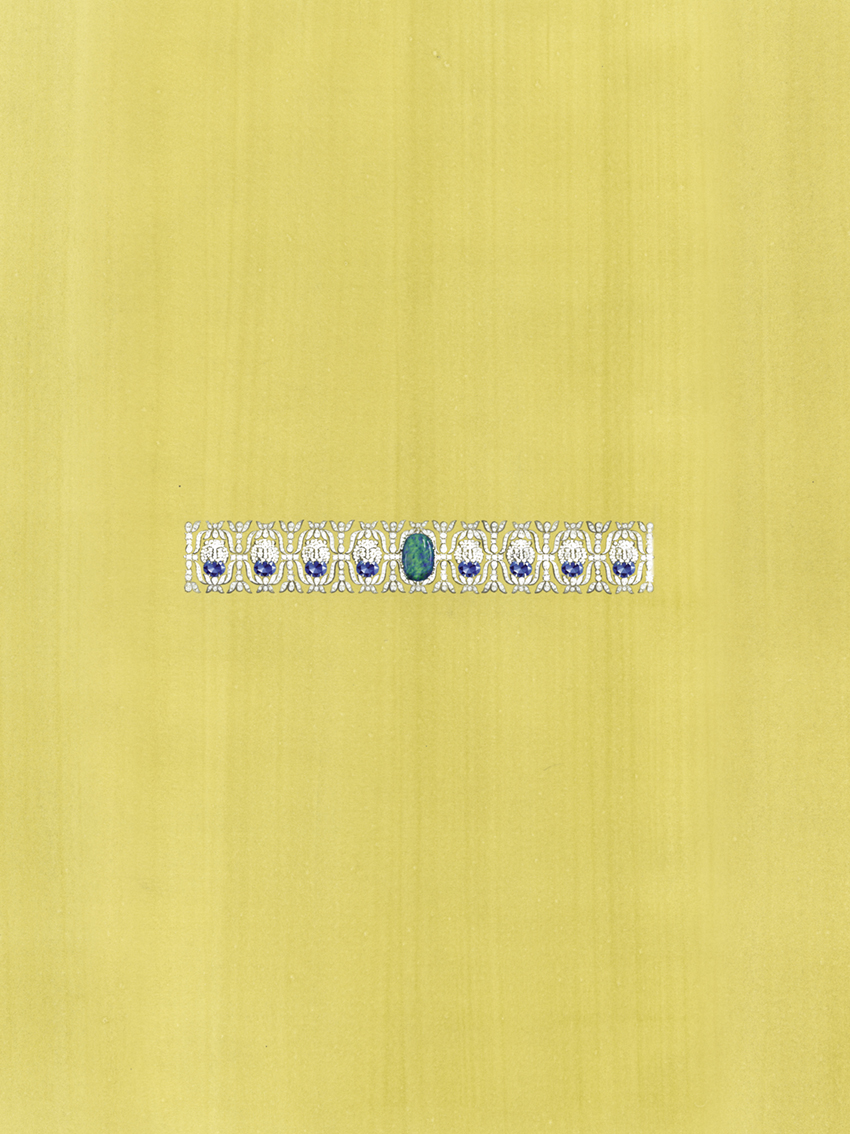 The collection is fantastical interpretation of how jewellery can be both a statement piece and pay tribute to the wonders of the natural world. The High Jewellery collection will be sold in the Place Vendôme boutique.
In other jewellery news, discover some of the sustainable jewellery brands we love.