Boucheron is strengthening its market in the Middle East by launching a timeless new encounter in Saudi Arabia, marking its first-ever event in the Kingdom.

Highlighting the Maison's style, innovation, heritage and French art de vivre (all main pillars of the jewellery house), a new phygital journey allows guests to explore the world of Boucheron – alongside some stunning jewellery pieces – through immersive and interactive experiences.

Enter La Maison.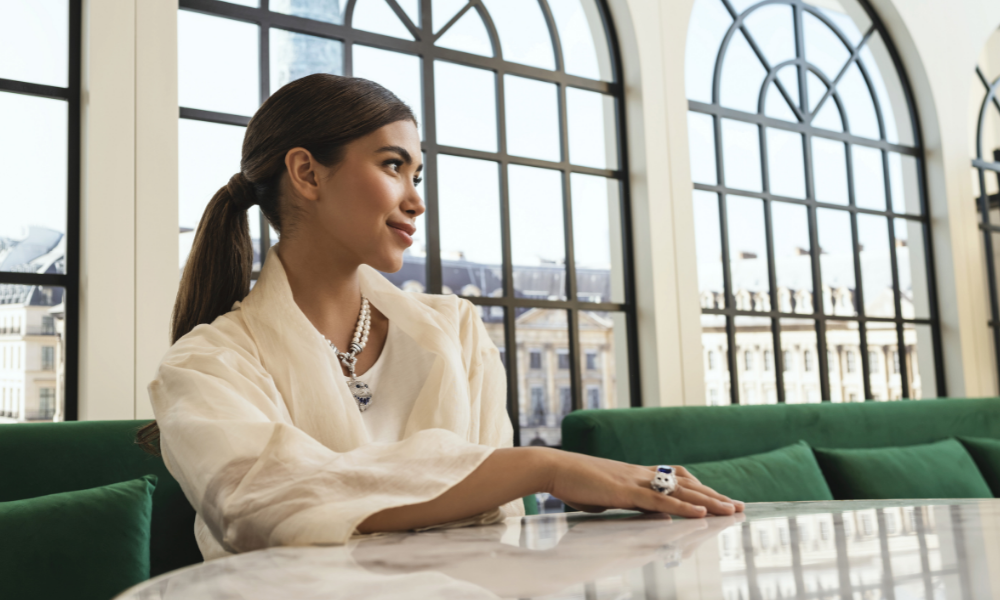 From October 5–7, Lakum Artspace founded by Neama Al-Sudair will host guests and give them a vivid sense of Boucheron's heritage by welcoming them into the heritage room, a red lacquered library where they will find a selection of pieces from the new High Jewellery collection Histoire de Style, Art Déco launched in January 2021.

Paying tribute to the « Salon Chinois », a secret cabinet inspired by Chinese style that was commissioned by Frédéric Boucheron at the beginning of the twentieth century, the red room also hosts exclusive heritage pieces from the Art Deco period – think a diamond and black enamel arm bracelet from 1920, and a diamond and platinum wristwatch from 1929 revealed for the first time in Saudi Arabia.

And whilst Boucheron's savoir-faire is evident, the visionary experience also boasts technology. Visitors will be surrounded by digital screens broadcasting videos and images of the collection and whilst Maison's creativity has always been guided by the freedom to wear, character and uniqueness, you will be able to try the pieces on in augmented reality on the minisite.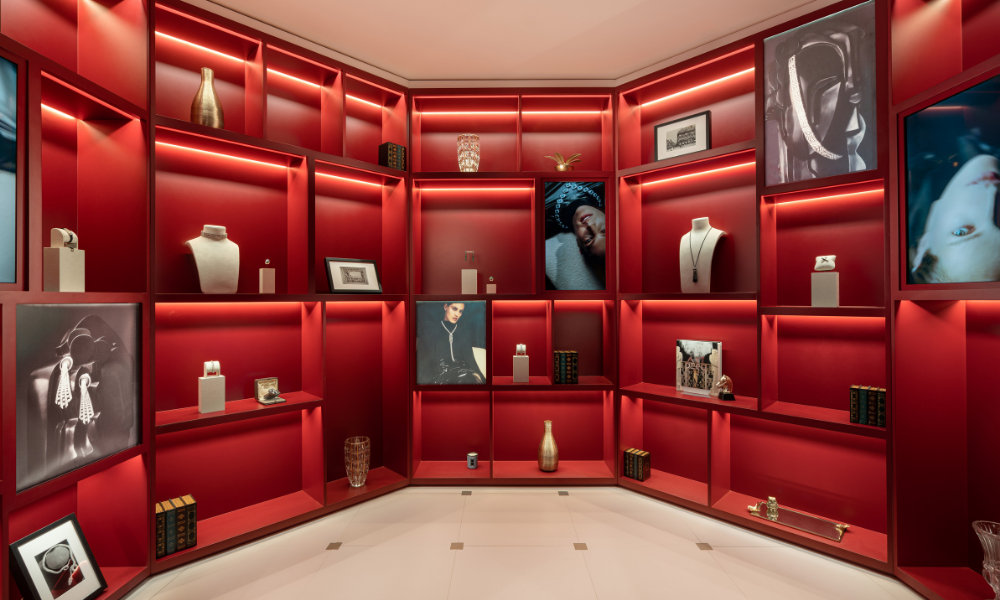 In addition to the Maison's heritage pieces, Boucheron's Fall-Winter novelties are presented in a cosy styling room alongside other iconic jewellery collections such as Quatre, Serpent Bohème, Jack de Boucheron.

In another room (dubbed the innovation room), guests are invited to discover how Maison Boucheron combines cutting-edge scientific techniques with the ancestral expertise of its workshops to create its Carte Blanche High Jewellery collections too.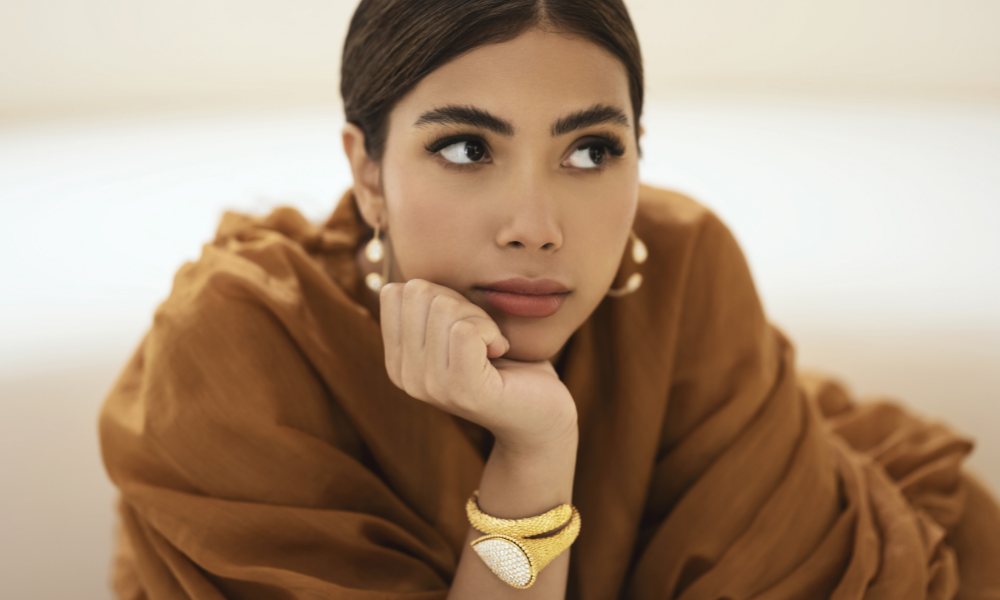 Speaking about paying tribute to the values of Saudi Arabia, Hélène Poulit-Duquesne, CEO of Maison Boucheron, said: "Middle East is a crucial region for Boucheron business-wise. While it is one of the regions in which we have been operating for the longest time – we are actually one of the oldest jewellers established there – it still represents a huge potential and remains a very important part of our customer portfolio."

"We are also very proud of our local clientele because they are those who most likely have the best understanding of the Maison, its values and its personality. That is why Boucheron chose the Kingdom of Saudi Arabia to host its first edition of La Maison event in GCC."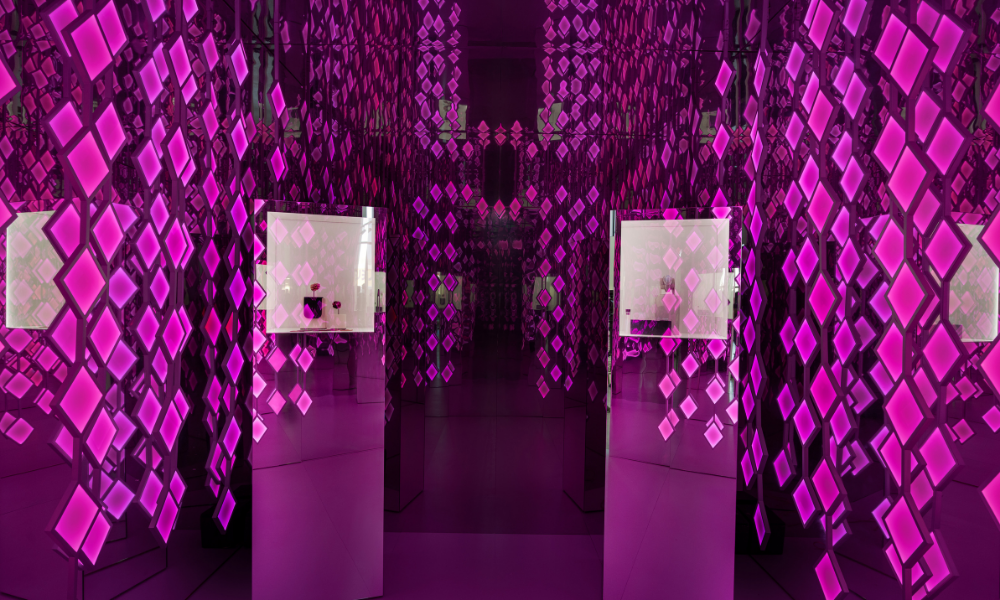 Also, discover Boucheron's Holographique High Jewellery collection.