Without a doubt, the ongoing pandemic accelerated the already-growing movement towards conscious consumerism, green shopping and thus, the second-hand label; aided further by the slowing down of production. Whether consumers want to save the planet or save some cash, fashion hunters are turning to pre-loved bargains to fill their closets. What does this mean? And why now?
With the rise of the pandemic at the beginning of 2020, everything suddenly slowed down with some sectors even coming to a halt. Fashion then made no sense when life was on hold. This led to consumers reconsidering their lifestyle, leaning more towards healthier and new sustainable life choices. Before then, little did the consumer know the effects of fast fashion; how it made people feel left out unless they bought the "in thing". It prioritized materialistic satisfaction at the expense of nature and climate, encouraged impulsive buying instead of what is needed, it pushed people to want more instead of buying smarter for less.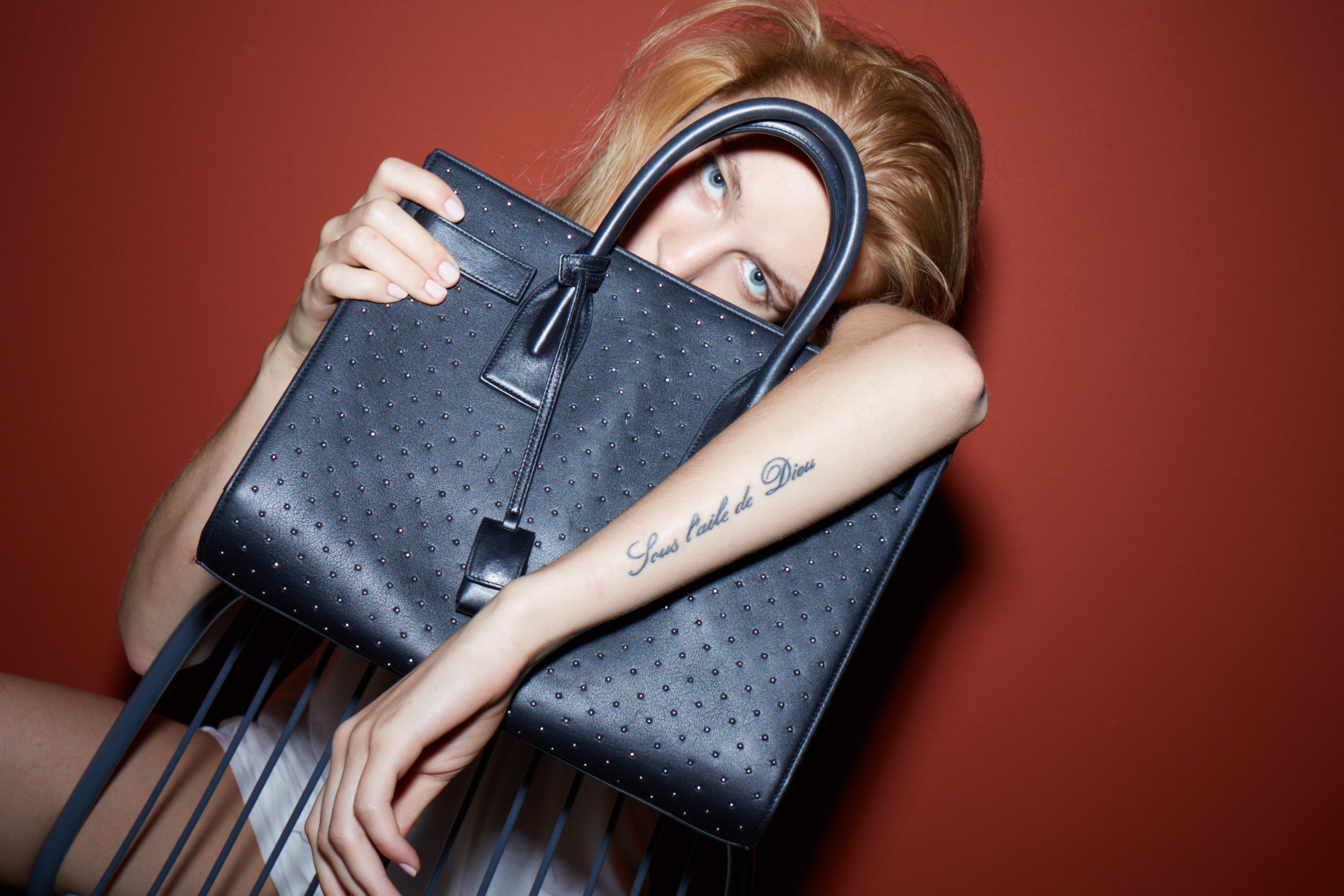 In the fashion industry, with all its beauty and glamour, the last thing that crosses our mind is water consumption, gas emissions, deforestation and unethical labour. The influence of social media and Instagram doesn't help either – on the contrary, they play a major role in an increased demand for fast fashion.
Having said all this, and being lovers of fashion and playing a big part in daily consumerism, we want to continuously introduce the notion of second-hand or preloved fashion, which we strongly believe should no longer be a trend but a movement towards building circular business models around second-hand offerings, where businesses can create new value for their customers and the planet overall.
I'd like to call it smart shopping; because not only do we save money, we choose garments wisely, mix and match within our wardrobe, sell and buy within a community, and offer longevity to timeless pieces. In turn, we consume consciously and at a slower pace. For all these reasons, now more than ever, our world needs this kind of awareness.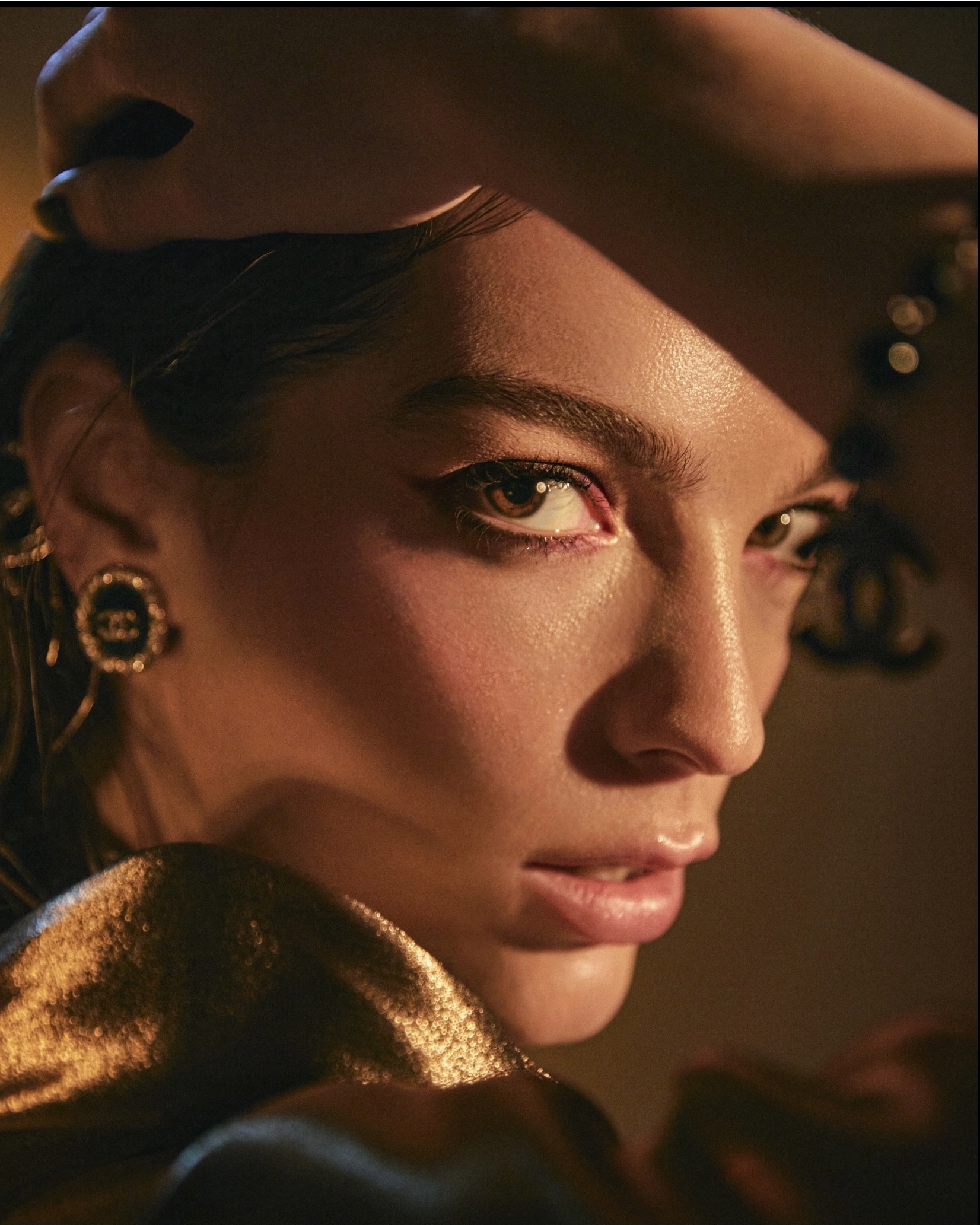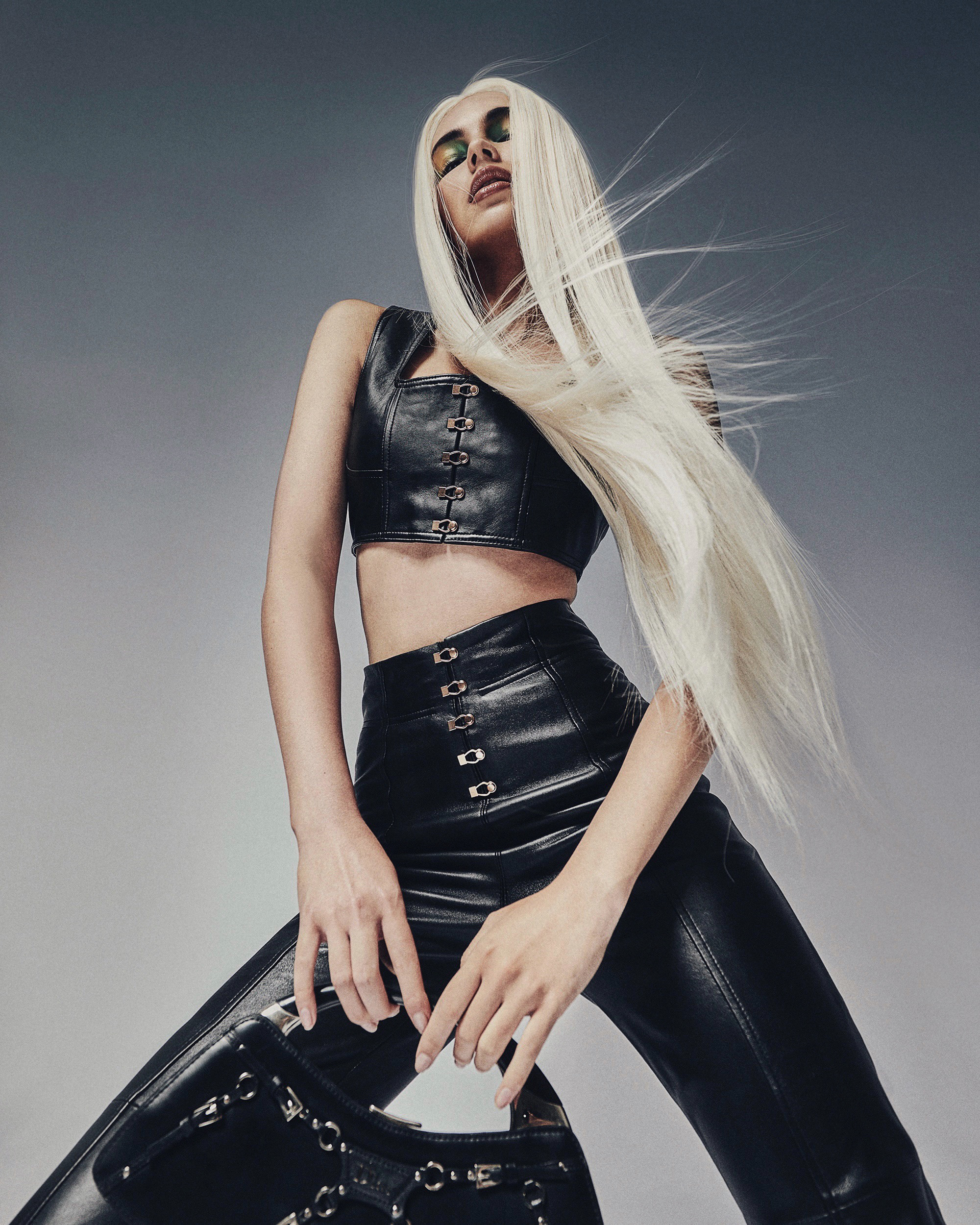 Founding and running a small/medium size company of pre-loved luxury fashion for women "GarageLuxe" has been in the heart of Beirut for 9 years now. I must admit, when starting, I wasn't fully aware of the hazards of fast fashion and its impact on the planet and consumerism in general. The vision started by finding a gap in the market, where local Lebanese households were filled for years with luxury items and no notion of what to do with them when no longer in use. It took a few years for the taboo of buying and selling pre-owned fashion to be torn down. Today, this way of shopping has become a hot business and the talk of the town. Our community grew bigger by the day and today, our plan is to grow and expand by gaining access to new markets in the neighbouring countries.
The Middle East and the GCC region, in particular, have large untapped markets, and so with introduced awareness around this still shy topic (in comparison to Europe and the US) if small, medium and big companies collaborate to grow the community, there lies a potential for enormous investments and creation of new awareness around planet sustainability and circular fashion.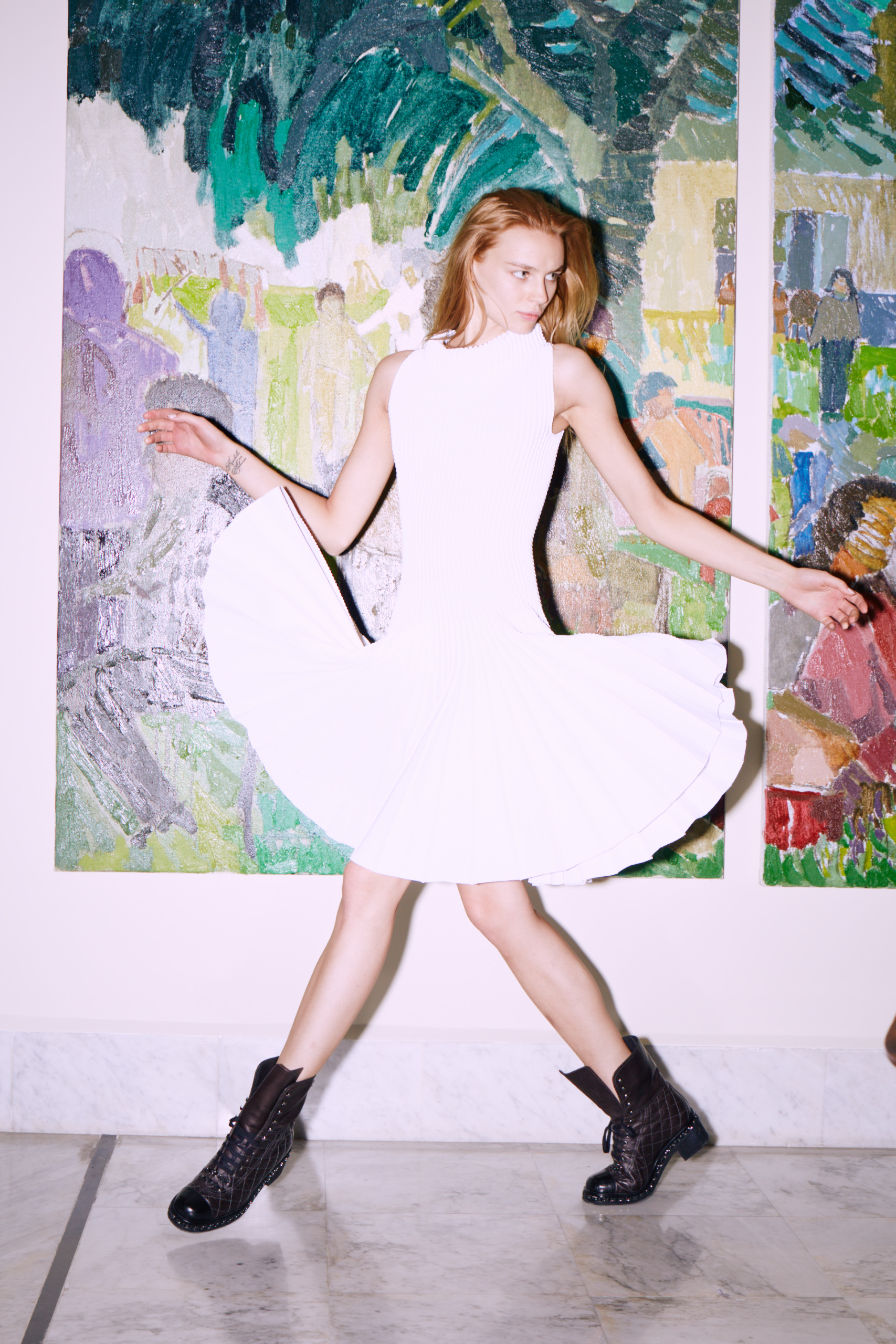 No doubt, circular fashion is the only way forward. This booming industry is forecasted to reach a value of $80 billion by 2029, doubling the size of fast fashion!
The time is now to join together push and talk more about the business of rewear fashion.
By Mina Abdul Hussein, Co Founder | Managing Partner of Garage Luxe