Coming all the way from Chicago to Dubai, Just Don officially launches in Level Shoes, the region's leading destination for luxury footwear and accessories, bringing with it an inaugural shoe that will see you off in style.
Inspired by Michael Jordan's Ferrari 512 Testarossa during his championship run, the new Basketball Courtside Hi sneakers (only exclusively available in Dubai, London and New York) come complete with impeccable craftsmanship and comfortability.
Available in two colourways – black and cream, white and teal – the sneakers are 100% made in Italy featuring only the finest Italian leathers, a thong PVC logo custom-made for Just Don, special laces in polyester and soles made from a mechanical mold, resulting in a polished design.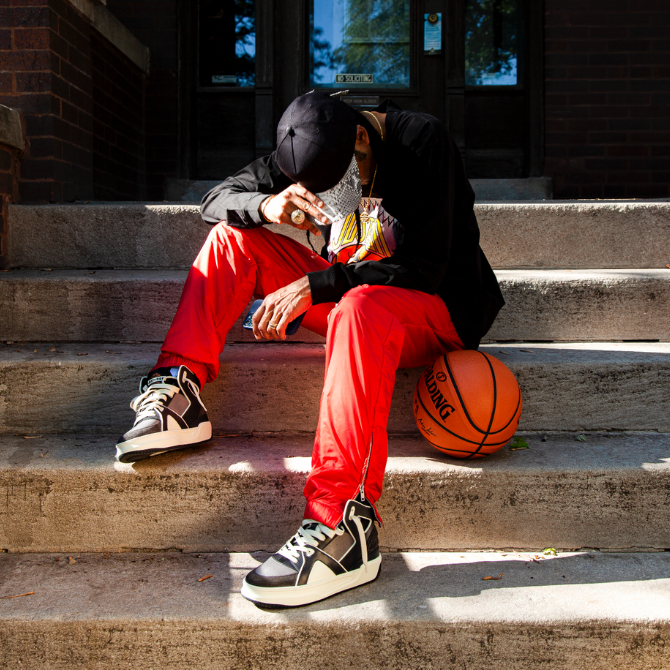 The Basketball Courtside Hi sneakers are available at Level Shoes.