With the Holy Month around the corner, Prada has unveiled a capsule collection dedicated to Ramadan and Eid al-Fitr. Titled Reflections, the special collection is made up of ready-to-wear, shoes and accessories from the brand's Spring/Summer '21 collection with a few pieces specially designed for the celebration.

Crafted with uncompromising modernity, the collection consists of clear-cut volumes of bags, accessories, mules and sandals – each one more glamorous than the next – such as the Prada Cleo (with a new range of colours and adjustable strap), a Prada System (made of patch nappa leather), and Prada Re-Edition (complete with crystal embroideries).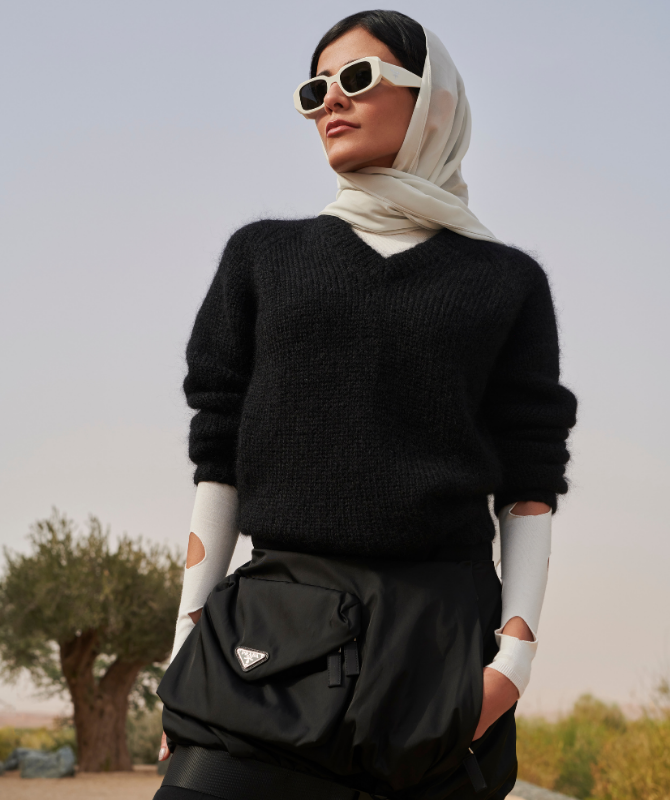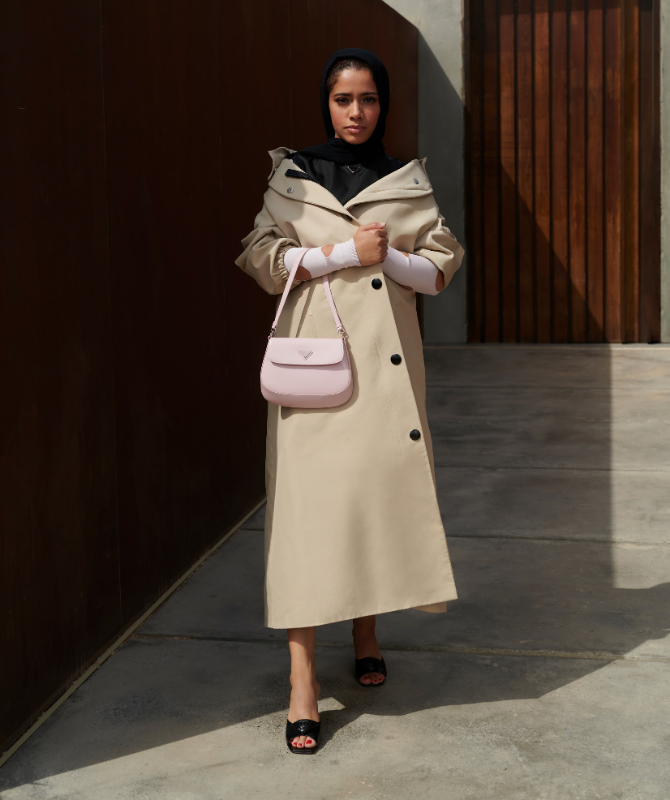 Embodying elegance and a feminine allure, the Ramadan edit was made for the region and to celebrate, pieces from the Reflections collection was fronted by talents Afra Al Dhaheri and Fatima Al Ameemi.

The campaign is shot against an urban backdrop in the middle of the desert, taking inspiration from the collection's interplay of light and shadow.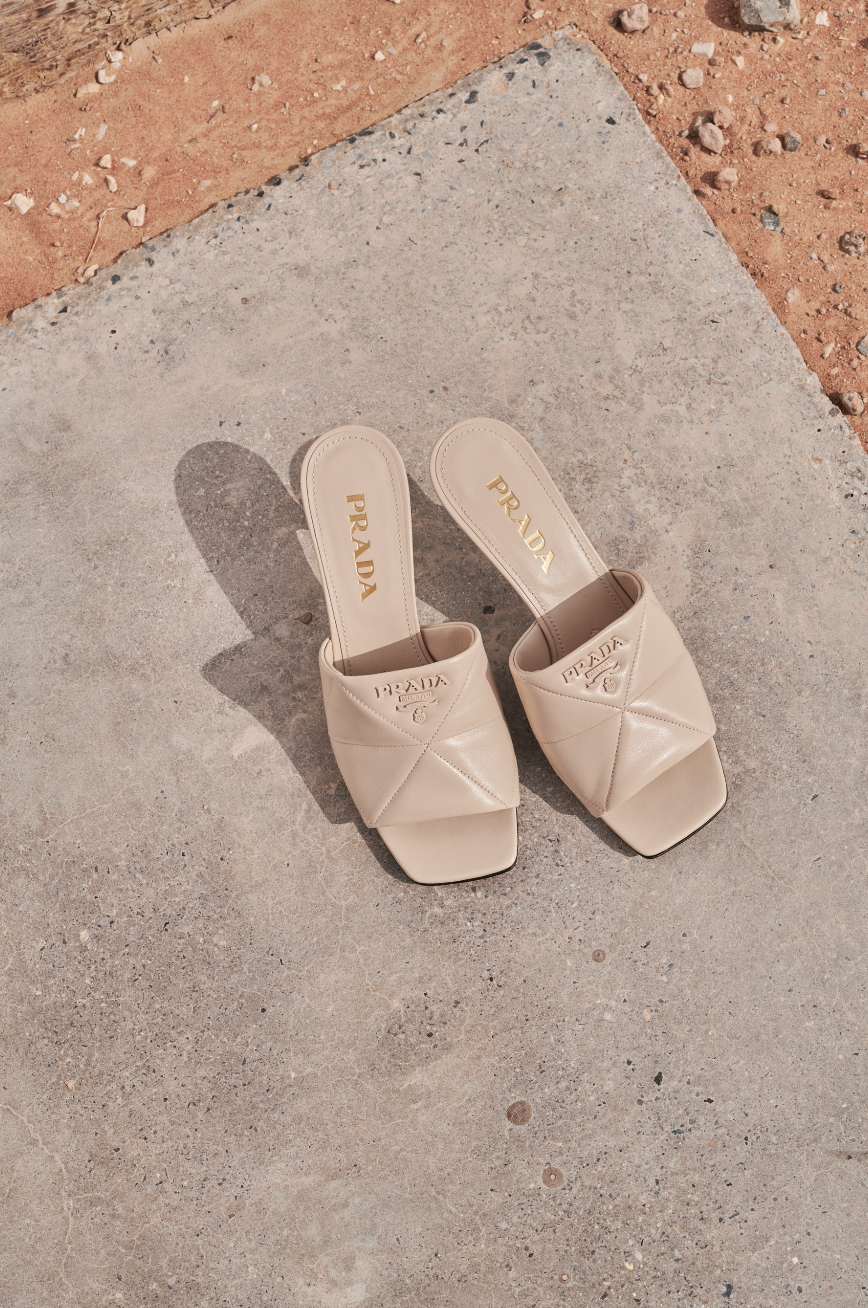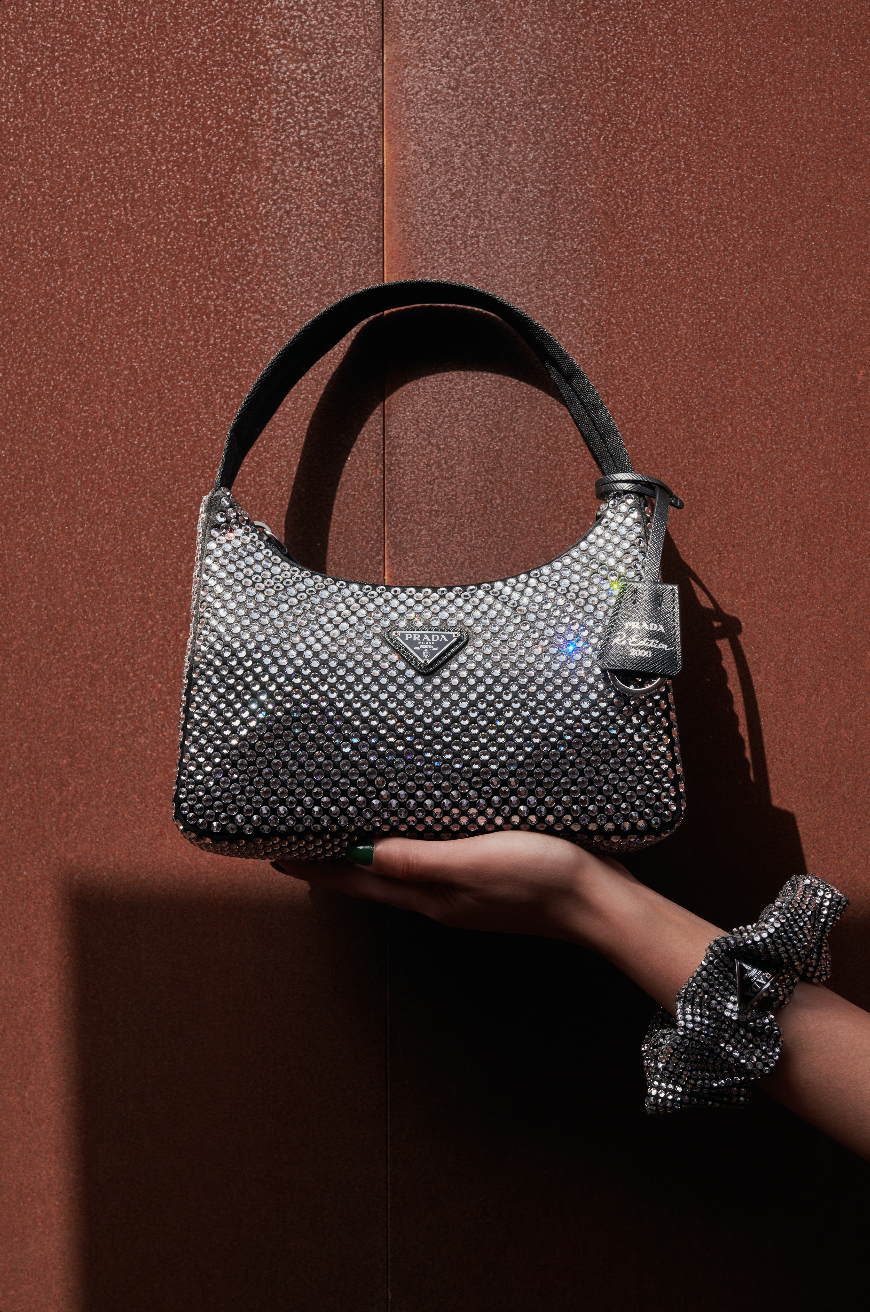 The collection will be available from April 2021 in Prada Boutiques across the GCC and online at prada.com.

Now, discover some of the key moments from Paris Fashion Week.