Besides sustainability, everything digital is another area that will offer fashion a big opportunity for growth in 2022 according to the McKinsey Report. So, to introduce Ashlyn, Connor McKnight and the first interiors Innovator, Jermaine Gallacher to the Innovators Programme for 2022/23, MATCHESFASHION has collaborated with multimedia artist Younji Ki who works across film and digital art on projects for the likes of Kanye West to COMME DES GARCONS.
Ku has developed a digital campaign with a dynamic look into the future where garments were 3D-scanned and recreated digitally using 3D software while still focusing on the collection to which Ku adds: "new technologies encourage us to explore previously uncharted areas of fashion and from there, new needs and desires will be discovered among both creators and audiences."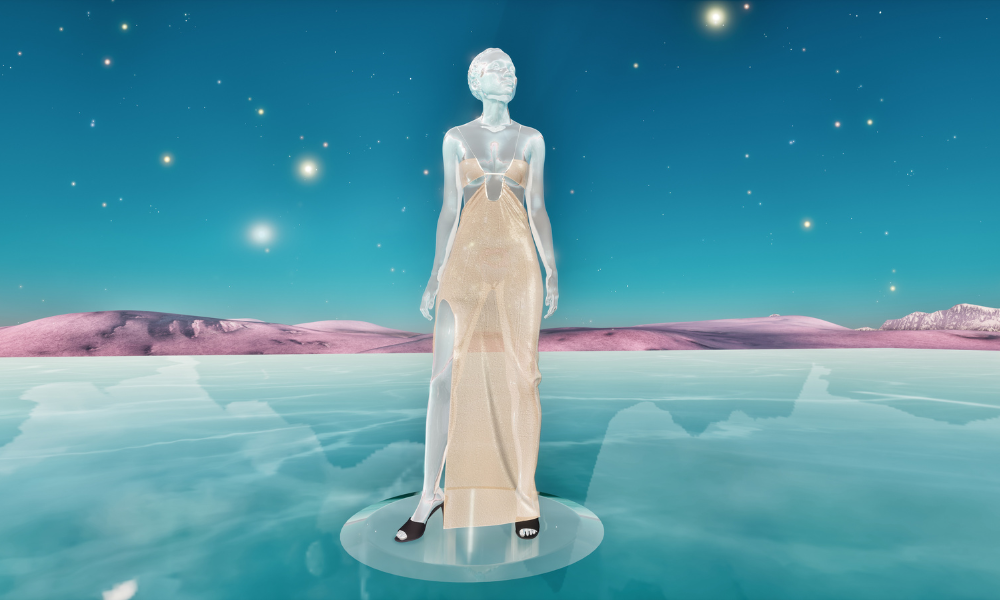 Chosen for their unique DNA and compelling stories, Ashlyn maintains a strong focus on shape and form, using Western draping techniques and traditional Eastern construction to explore the notion of contemporary tailoring while operating a zero-waste policy. Connor McKnight creates utilitarian workwear-style pieces drawing inspiration from both American history and his personal heritage. Jermaine Gallacher is revered for his eclectic approach to interiors, centred around a DIY ethos his ornamental designs blur the lines between sculpture and décor.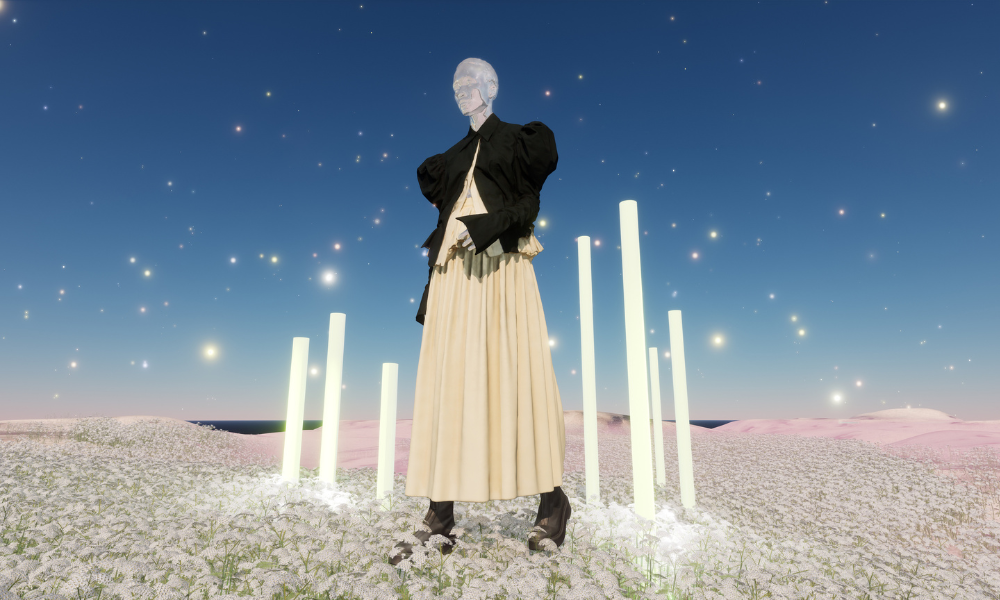 The Innovators' AW22 collections and digital campaign are now live on MATCHESFASHION.