Social sustainability and women empowerment are at the heart of the Chloe X Sarah's Bag collaboration
Have you met the new Chloe Woody Style Tote? It has been reimagined by Beirut-based social enterprise and international fashion brand 'Sarah's Bag'. The finished product is a completely crocheted Woody Nano Tote with a shoulder strap under the 'Sarah's Bag for Chloe' collaboration – joining together both Maisons who believe in social sustainability and the empowerment of women. The choice of technique pays homage to the Mediterranean craft that many of us in the region have grown up with.

Sarah's Bag employs over 200 disenfranchised Lebanese women, prisoners and ex-prisoners. Trained by Sarah's Bag team in the artisanal arts and crafts of the Middle Eastern region, these women go on to become valued and financially-independent members of society. On the other hand, luxury brand Chloé – under the helm of Uruguay-born fashion designer and creative director Gabriella Hearst since 2020 – continues the legacy of Chloé founder Gaby Aghion, and her long-term commitment to uplift women, rebalance gender-based inequalities and promote inclusivity.

The goal? To create beautiful products with a meaningful impact on the people and the planet. The newly coined term, 'fair luxury' seems to clearly reflect the ethos of both Chloé and Sarah's Bag.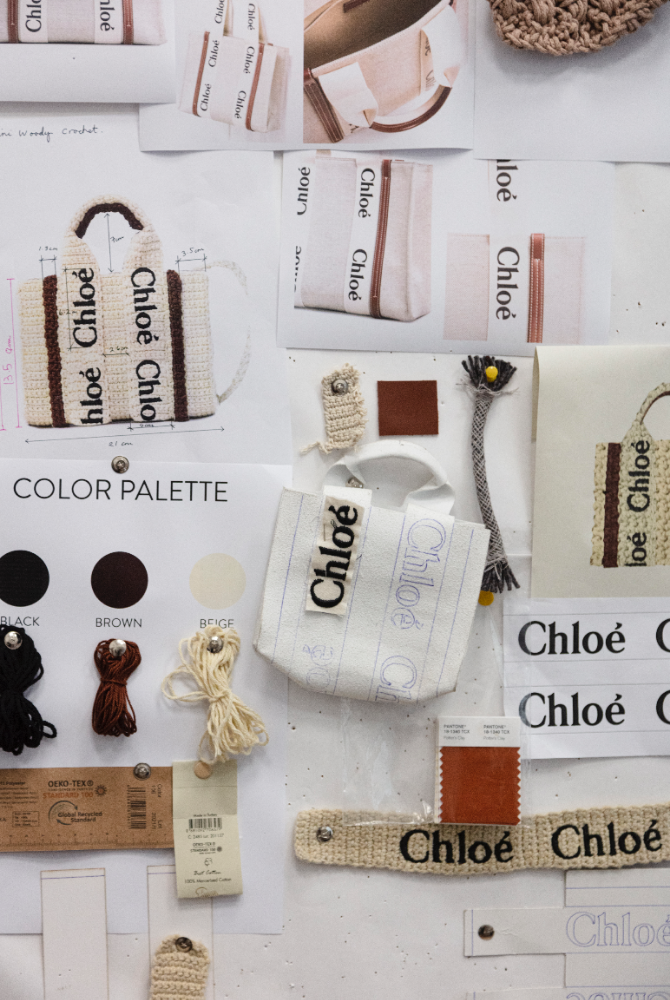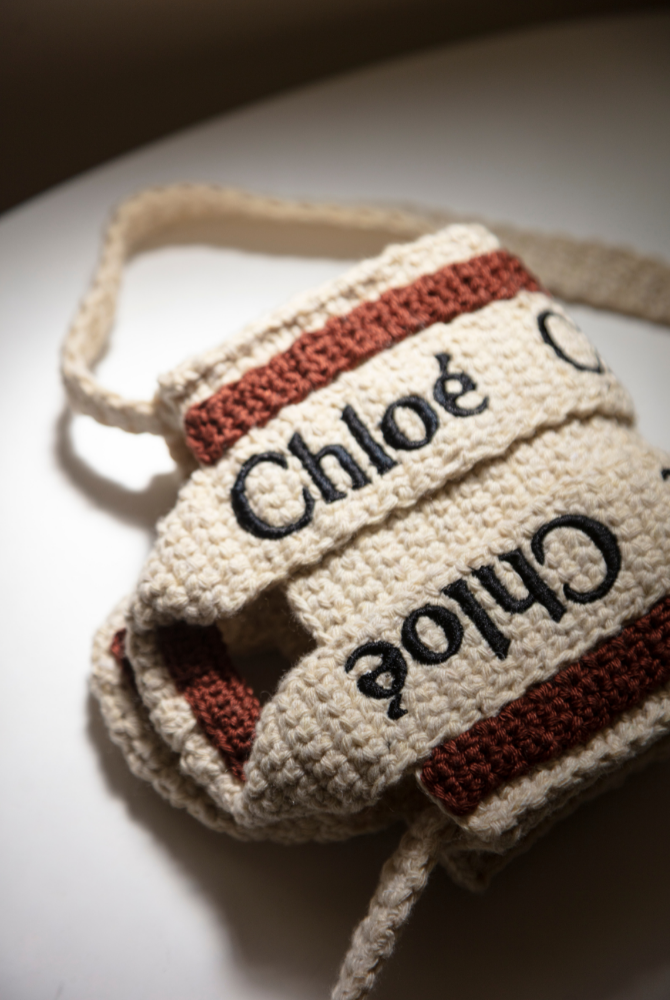 A sleek sports collaboration right on time for summer and we'd be lying if we said we didn't want every piece
This season, Jacquemus has given Nike a new fashion meaning with a 15-piece collection mixing athletic energy with elevated silhouettes. According to the Nike website, Nike x Jacquemus follows a belief that sports aren't simply about performance, it is also an expansion of style and self. The highlight of the collaboration is a new pair of Air Humara sneakers, designed for the first time in 1997 and brought back to life by the duo. "For this collaboration with Nike, I wanted to create a collection that reinterprets athletic women's sportswear in a minimal way. I have always been inspired by vintage ACG pieces and Nike campaigns from the '90s. Having this imagery in mind, we designed women's athletic wear with sensuous details and neutral colours, along with my own interpretation of the Humara, my favourite Nike shoe. It was important for the collection to be accessible for all bodies, and to be a natural blend of Jacquemus style and Nike performance," says Simon Porte Jacquemus.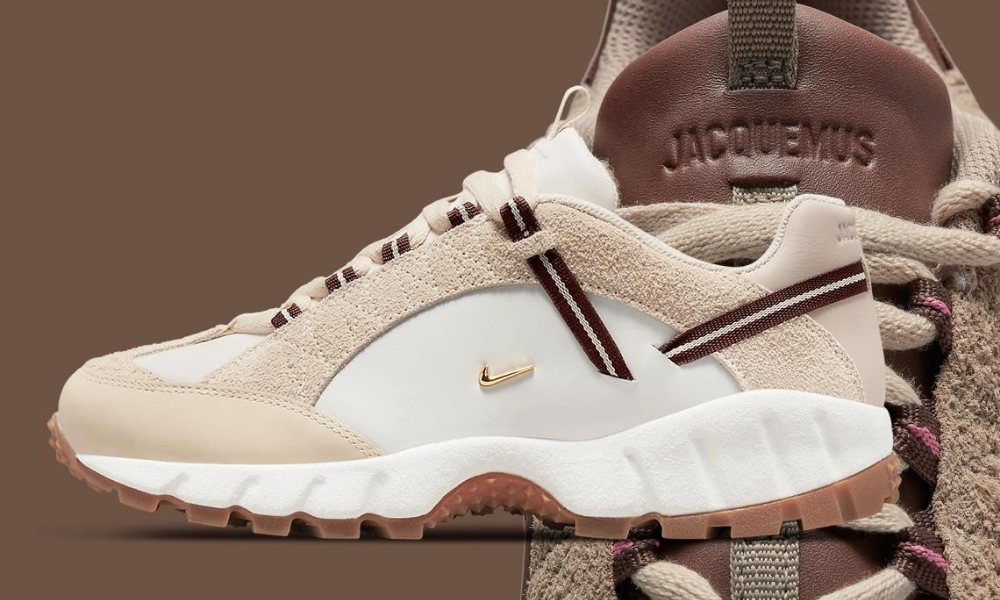 Spotted during the FW2022 collection show, the Dior x Birkenstock collaboration is here
It infuses conventional menswear with a sense of hardiness transforming the Tokyo mule and Milano sandal into luxury objects by way of plush felted wool and calfskin leather. The Dior by Birkenstock collection's delicate homages to Mr Dior abound next to Birkenstock's signature footbeds, luxe fabrications that evolve these two silhouettes. Made in Germany, they unite two houses for a collection that speaks to the principles at their core and brings the Birkenstock story to a new generation.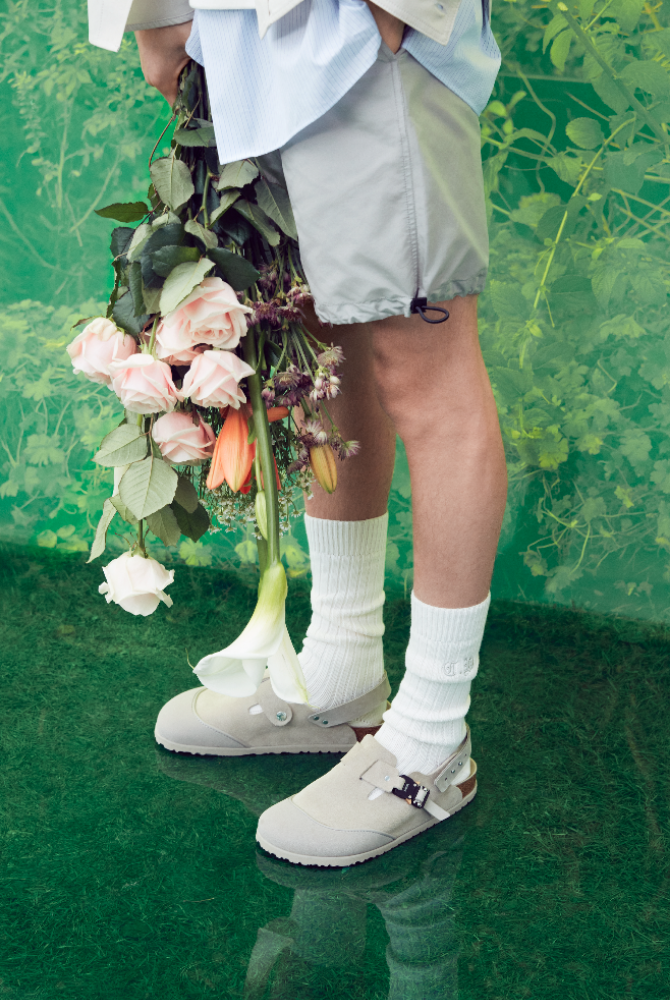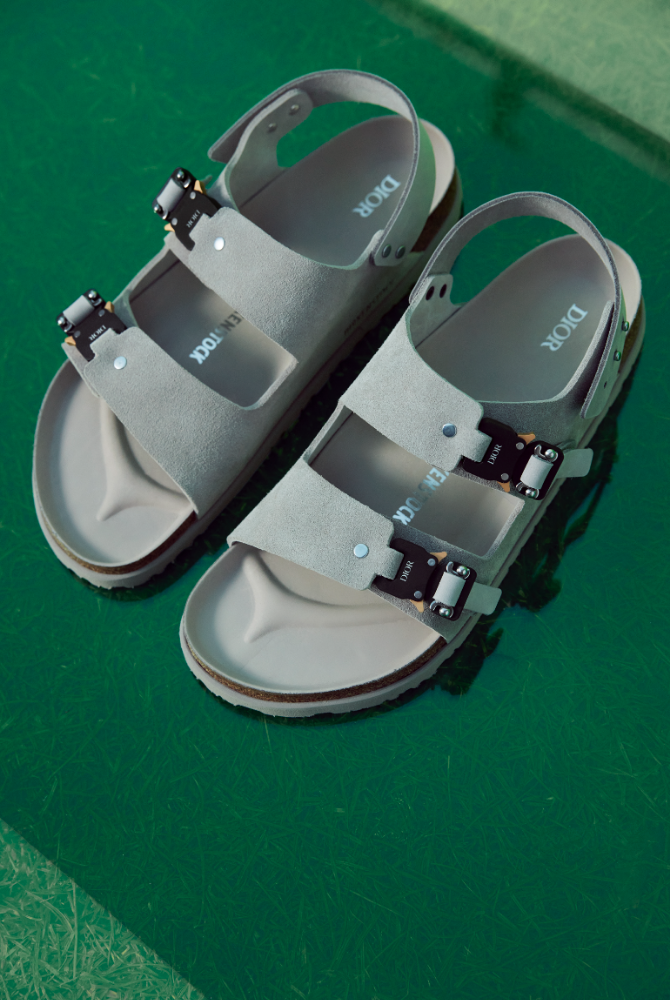 ALSO READ: CELINE'S DYSFUNCTIONAL BAUHAUS IN PARIS.