You would think that since every fashion lover had the opportunity to attend their favourite presentations from home throughout the pandemic — whether it was virtually through live streams during Fashion Week or via Instagram Lives — fashion has opened its doors to mainstream audiences. In fact, throughout the past two years brands have, more than ever, had to adapt their physical formats to a suitable digital one.
Current health and safety guidelines against COVID-19 have forced the most prominent Maisons to host shows virtually for the most part. Naturally, this has made it a challenge for brands to maintain their exclusive VIP guest-list and usual star-studded front rows now take place from a distance. Fashion houses have had to come up with inventive ways to delight industry A-listers, press and influencers through various ways including gifting or dressing to maintain a sense of exclusivity and the ambiance that accompanies these shows. As the world attempts to restart, digital formats are far from being left behind. The latest Paris Men's Fashion Week, which I was lucky enough to attend, only included 17 physical runways, 29 physical presentations and 30 digital shows, which represented almost one third of the official calendar this season!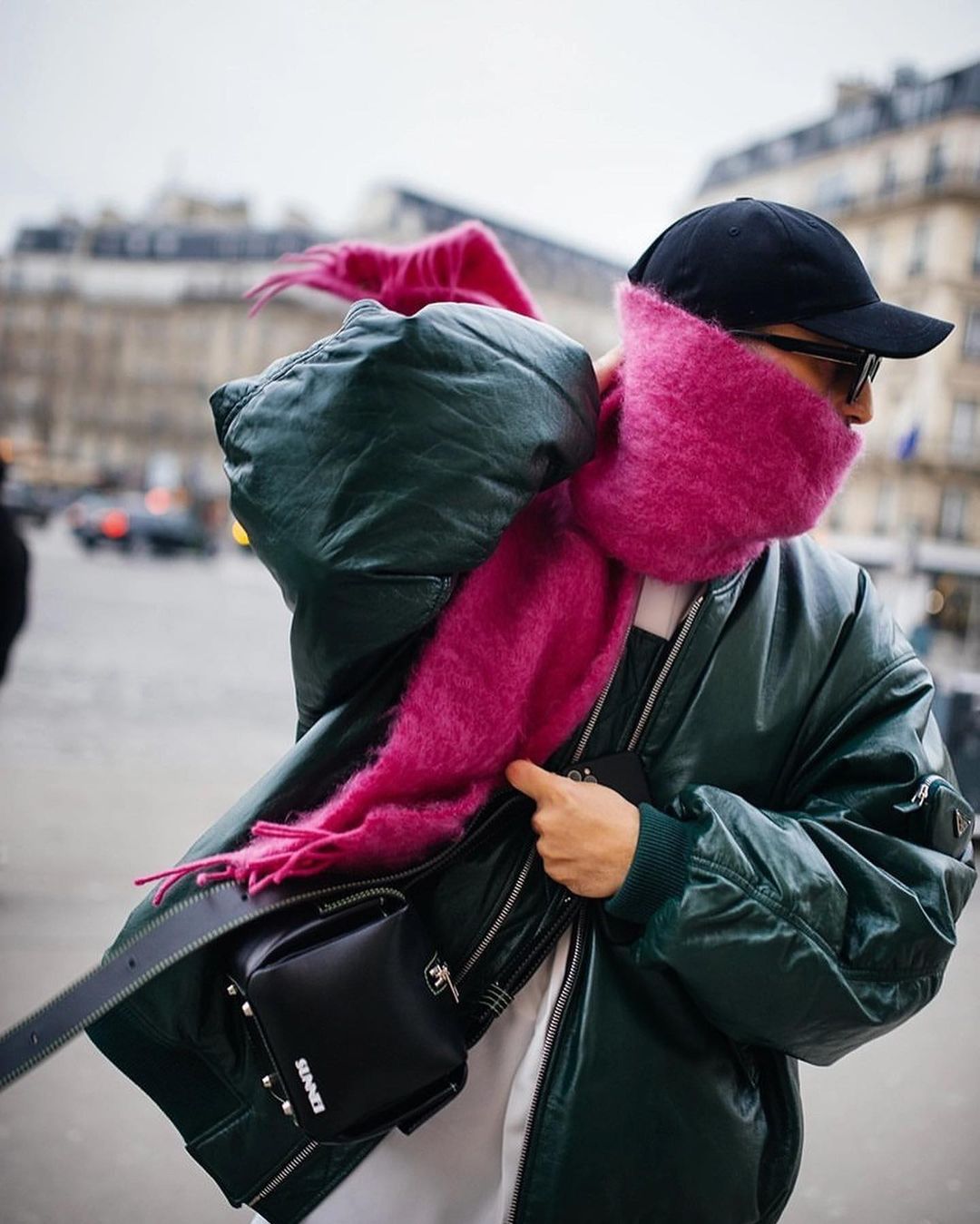 For years, fashion's most prominent trait was known to be exclusivity; however, how do you maintain such exclusivity when accessing a show is as easy as logging onto your next Zoom call? Whether your Instagram account has the ubiquitous blue tick or not, when it comes to accessing runway presentations from the comfort of our living rooms, we're all front-row now. I also couldn't help but notice that content, information and press imagery reached the Instagram ecosystem way quicker than it did previously with digital formats actually increasing the rhythm of the season.
This recent structural rearrangement has led the industry to reassess its relationship with in-person events which, for the most part, have been the mere foundation of its hierarchical social structure for years. Despite the fact that front rows have been evolving and transitioning from a press-centered front-line to an inclusive crowd, including the world's most prominent influencers and VIPs, it seems like there's still room for change.
As key opinion leaders take over digital platforms and mediums, whoever has a platform has a voice but there seems to be more layers to it. We once considered influencers to be the ideal hybrid of press and consumers, but does that still hold true? Perhaps the upper hand undoubtedly lies with the shopper as this is where most organic buying behaviors remain, away from sponsored posts and gifting campaigns. Despite this noticeable shift, digital influence only no longer seems to be sufficient as the houses' most valuable consumers frequently end up feeling left out. So, hasn't this pandemic eased the consumer's way to the first row?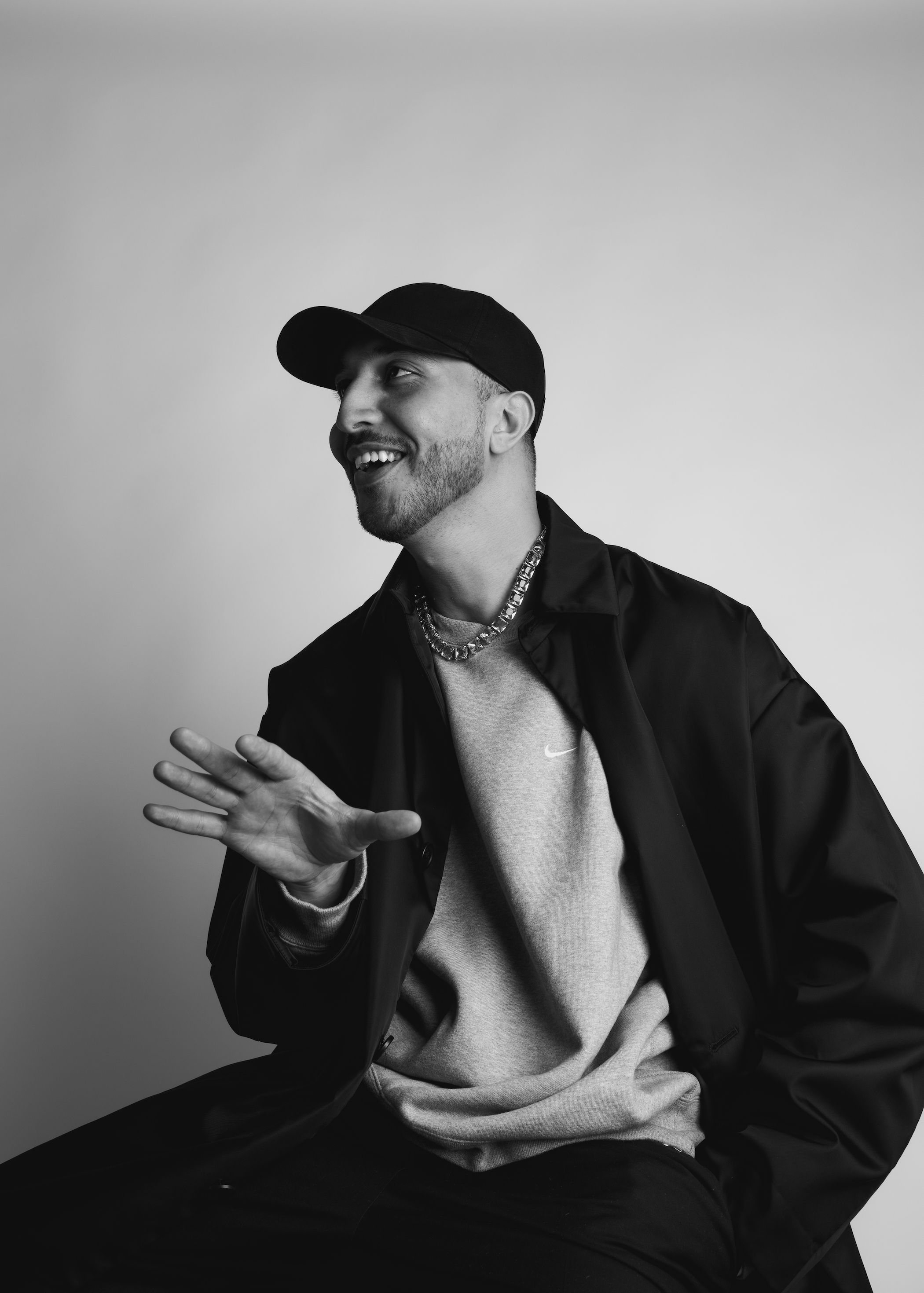 Not only do consumers have platforms of their own now, they also have the decision-making power and influence to decide whether a piece will be the next hit of the season or not. By going virtual, the accessibility gap between the industry's most valuable personas and clients has been bridged This makes more room for honest feedback, conversation and inclusive fashion commentary (much like the golden age of Style.com but with collective feedback).
This shift has led to a noticeable change in creative design patterns and trends as well. Previously focused on what labels were able to bring to the table, the trend is now anchored in 'what does the consumer ultimately like and want.'
For the longest time, fashion houses have controlled the tone, without much room for exchange and inclusion. The beauty of today is that your favorite fashion label has never been more accessible, they are just an Instagram follow away. Instagram is democratizing real consumer feedback and Houses have seen their latest collections go viral or sometimes even flop over a few Instagram posts.
In the end, meaningful inclusivity is the aim with brands striving to make everyone feel represented and included, irrespective of spending power – and this seems to be a promising step towards changing the mindset of fashion labels who have yet to subscribe to the movement. The only caveat is that while focusing on what the customer wants, brands could weaken their brand-capital and become overly accessible which could challenge the entire concept of "luxury" itself. That being said, what luxury actually means is debatable but in the meantime, I can't help but be optimistic and enjoy the creative greatness of Glenn Martens haute-couture collection for Jean Paul Gaultier amongst others.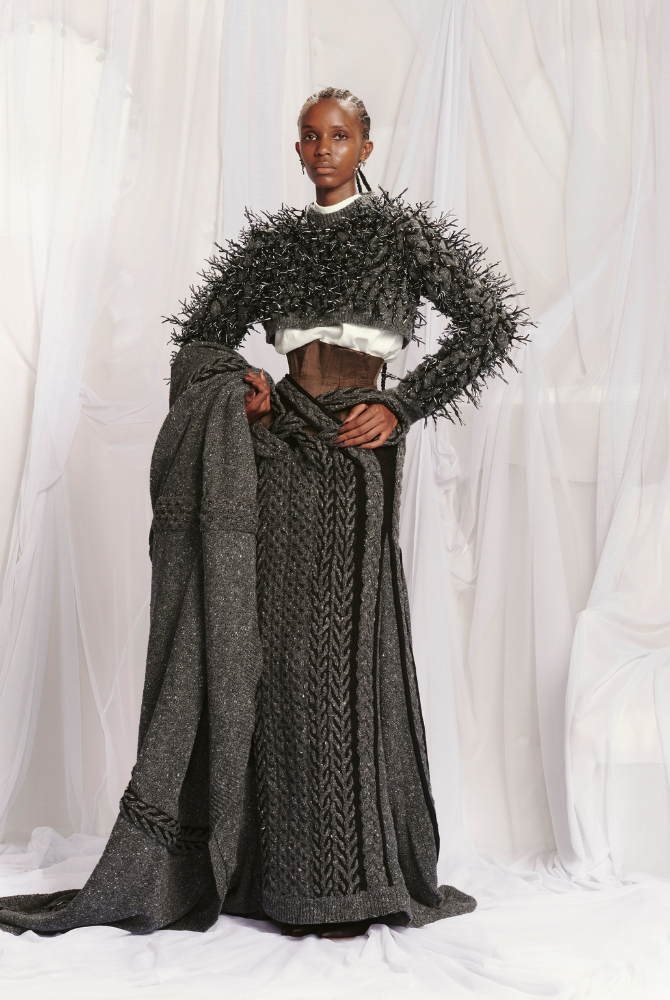 By Osama Chabbi, Private Client Stylist at FARFETCH