There's nothing we love more than women being in the spotlight, especially if they're from the region. With just days away from celebrating Emirati Women's Day, now couldn't have been a more fitting time to announce a regional collaboration between Emirati designer, Hamda Al Fahim, and luxury handbag designer, Tyler Ellis.
"I am extremely excited to announce my partnership with Hamda Al Fahim," Tyler Ellis said. "We chose to reveal on Emirati Women's Day to pay tribute not only to Hamda's Emirati heritage but also to celebrate two women from different cultures joining forces to create unique works of art. We are entrepreneurial designers of the same age, brought up on the opposite sides of the world, Hamda in Abu Dhabi and me in Los Angeles, who built independent, female owned brands, focusing on craftsmanship, true luxury and timeless designs.  It's an honour to work with such an incredibly talented visionary."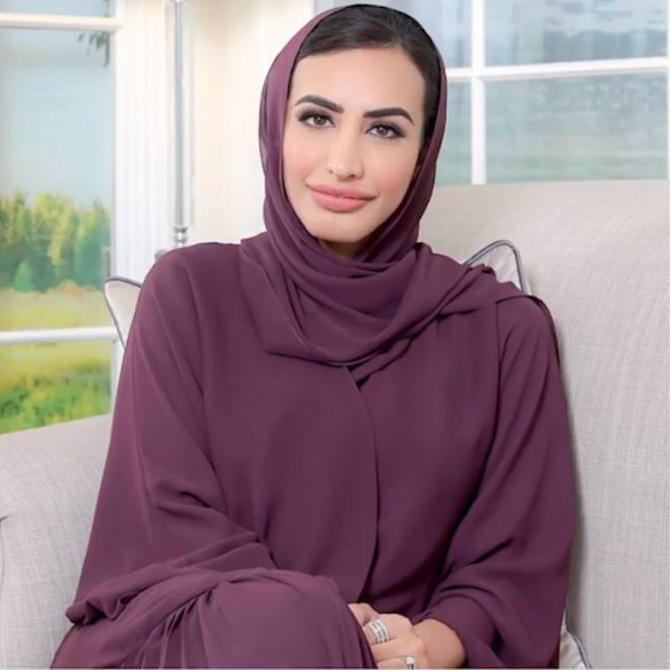 The UAE-based bespoke couturier has lent her hand to create a limited-edition capsule collection that combined her hand-embroidered materials and elegance to Tyler Ellis' statement —yet classic —silhouettes (they've become the mainstay on Hollywood's international red carpets).
Together, their joined forces resulted in a stunning piece crafted with the richness of organza, lace, intricate embroidery and handcrafted sequin work.
"When Tyler and I started discussing this special collaboration, we were both brimming with ideas. I have some experience in making handbags when I was very young, but I never got a chance to pursue it as my career. I am very excited to work so closely with a global name and creative designer like Tyler Ellis. Her creations go perfectly well with my collections and it is such a pleasure discussing new ideas and design concepts with her. We cannot wait to launch our collection" said Hamda Al Fahim.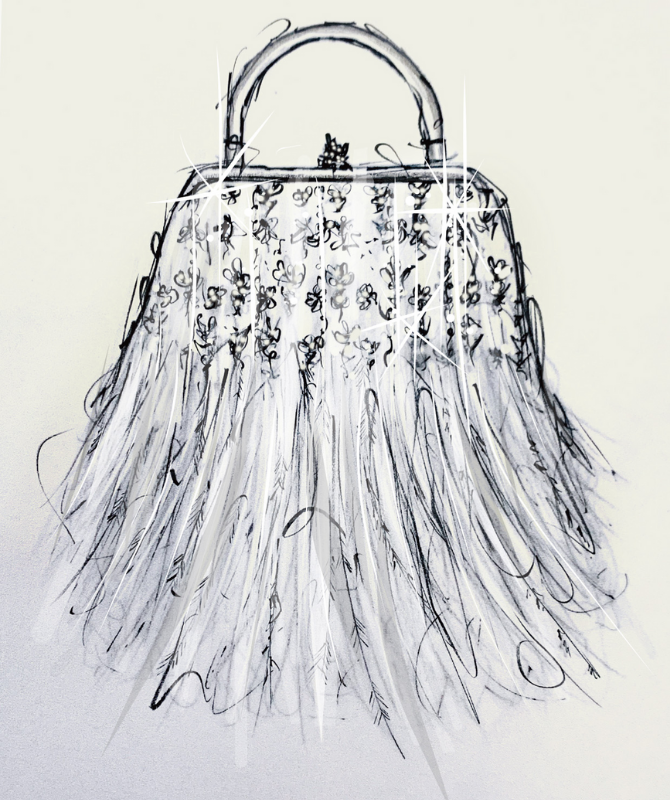 The capsule collection is set to launch later this year and can be further customized at Hamda's atelier based on the client's preference and requirements. The bespoke bags will be handmade and delivered within four to six weeks after placing the order.
The limited-edition capsule collection will be available at Hamda Al Fahim's Design Studio in Abu Dhabi, on tylerellis.com and on farfetch.com for delivery across the Middle East.
Now, discover Tiffany & Co.'s T1 collection — the perfect gift to give this Emirati Women's Day.