At every red carpet event, you've probably spotted Tyler Ellis' designs. The eponymous handbag line has quickly become one of the most carried designers on Hollywood's circuit – and with good reason. Couture and quality craftsmanship come together in a plethora of sophisticated designs and her latest collaboration is proof that she's bringing back what true luxury really is.

The American luxury handbag designer teamed up with Emirati couturier Hamda Al Fahim (her first-ever regional partnership), for a limited-edition capsule collection. Titled 'Love and Romance', the bespoke clutch collection blends Tyler's timeless silhouettes with the Emirati designer's intricately embellished textiles – of which the fabrics are entirely embroidered by hand at Hamda's atelier in Abu Dhabi.

Featuring the signature Lee Pouchet, Perry and Lily Clutches and Meme Pouch, the pieces are handcrafted to perfection by highly skilled indigenous artisans in Italy, with rich fabrics and embroidery accents.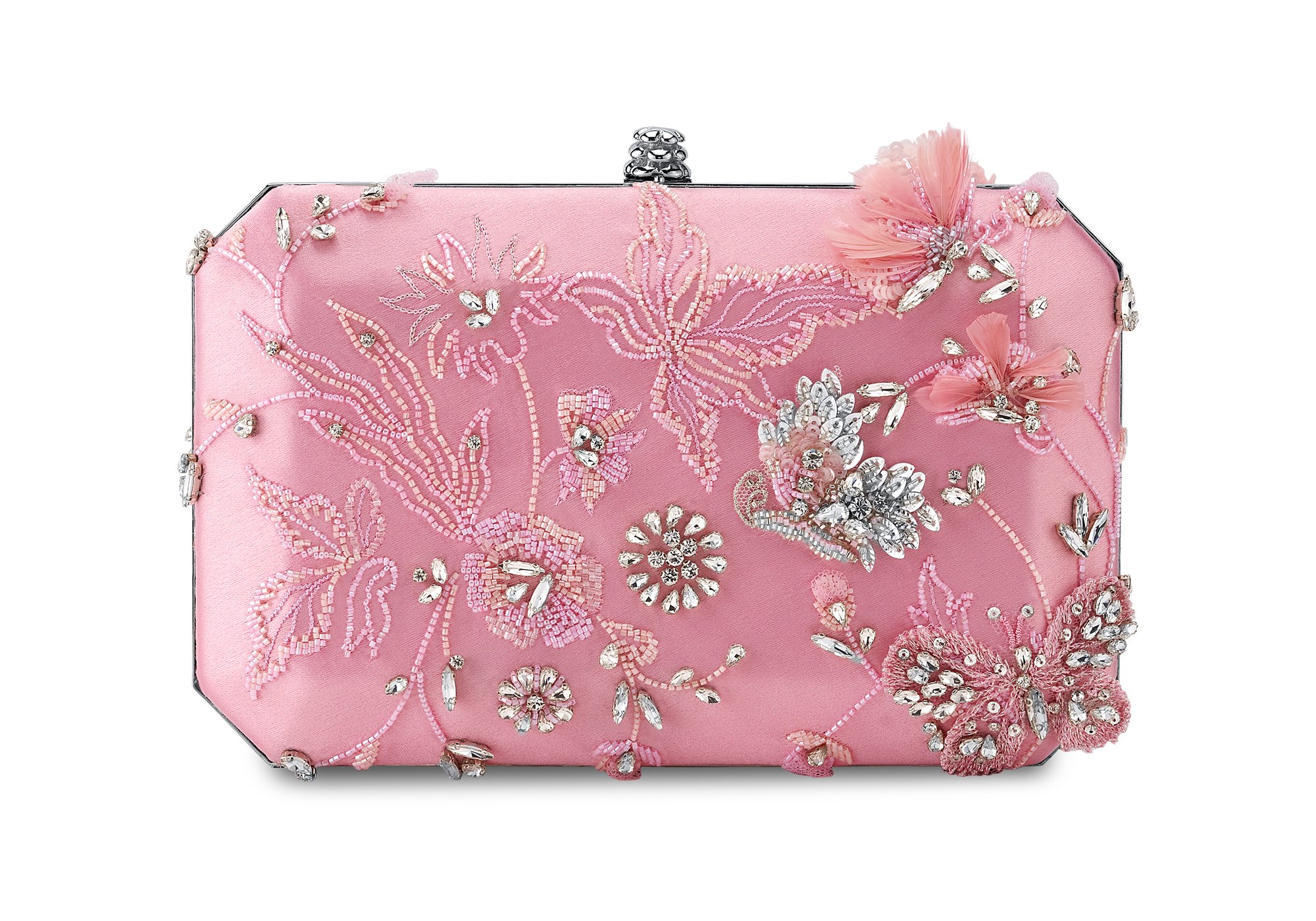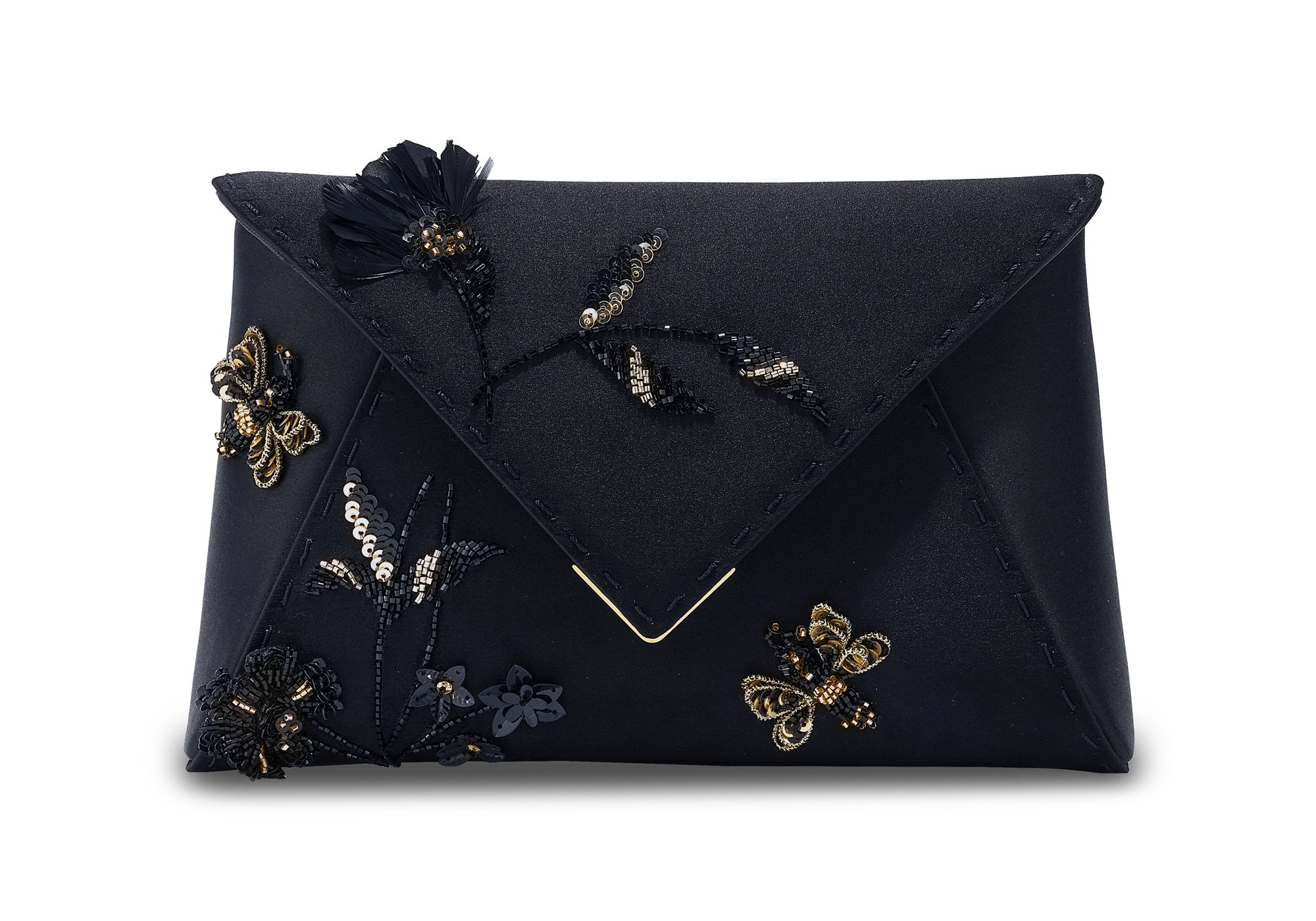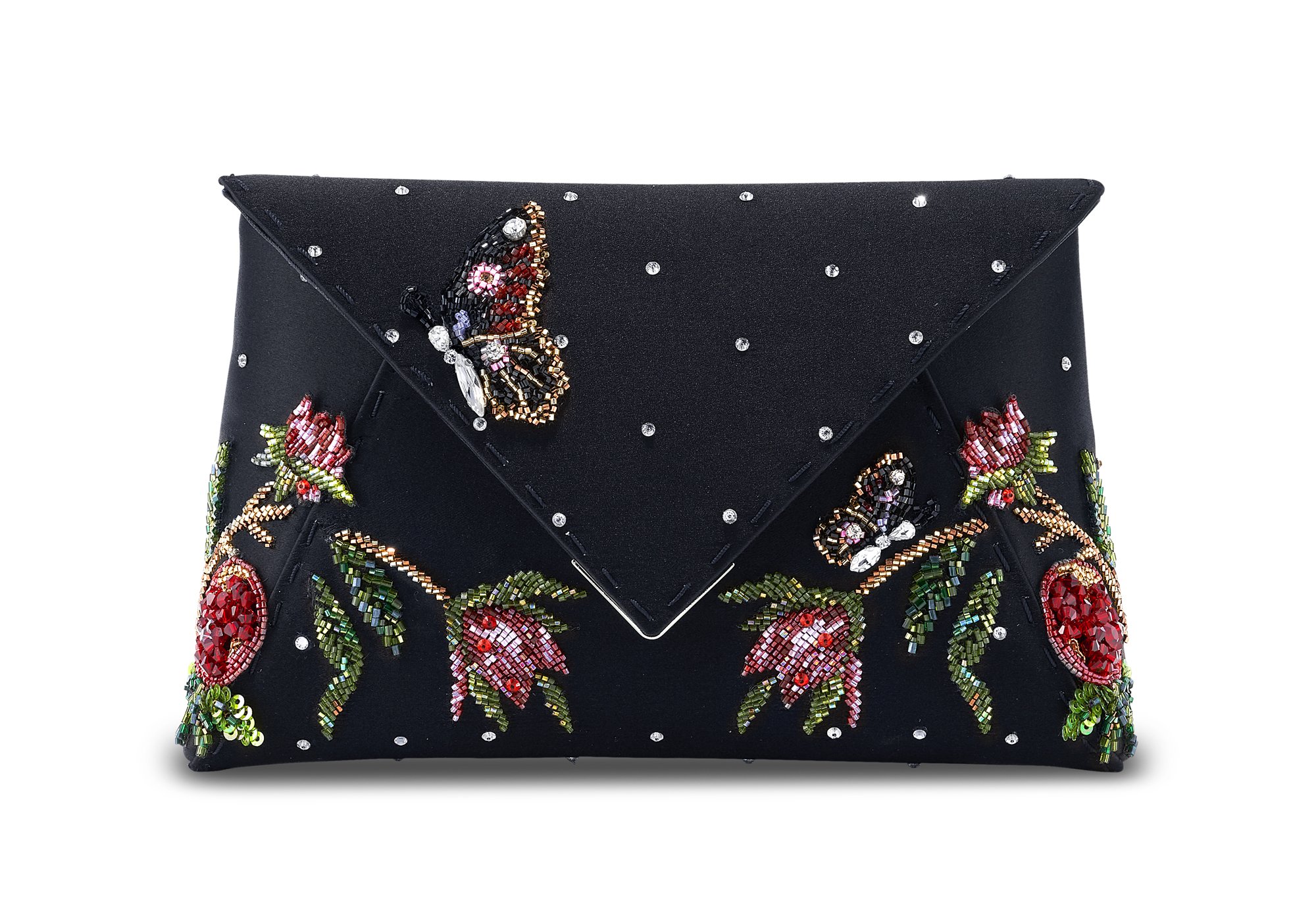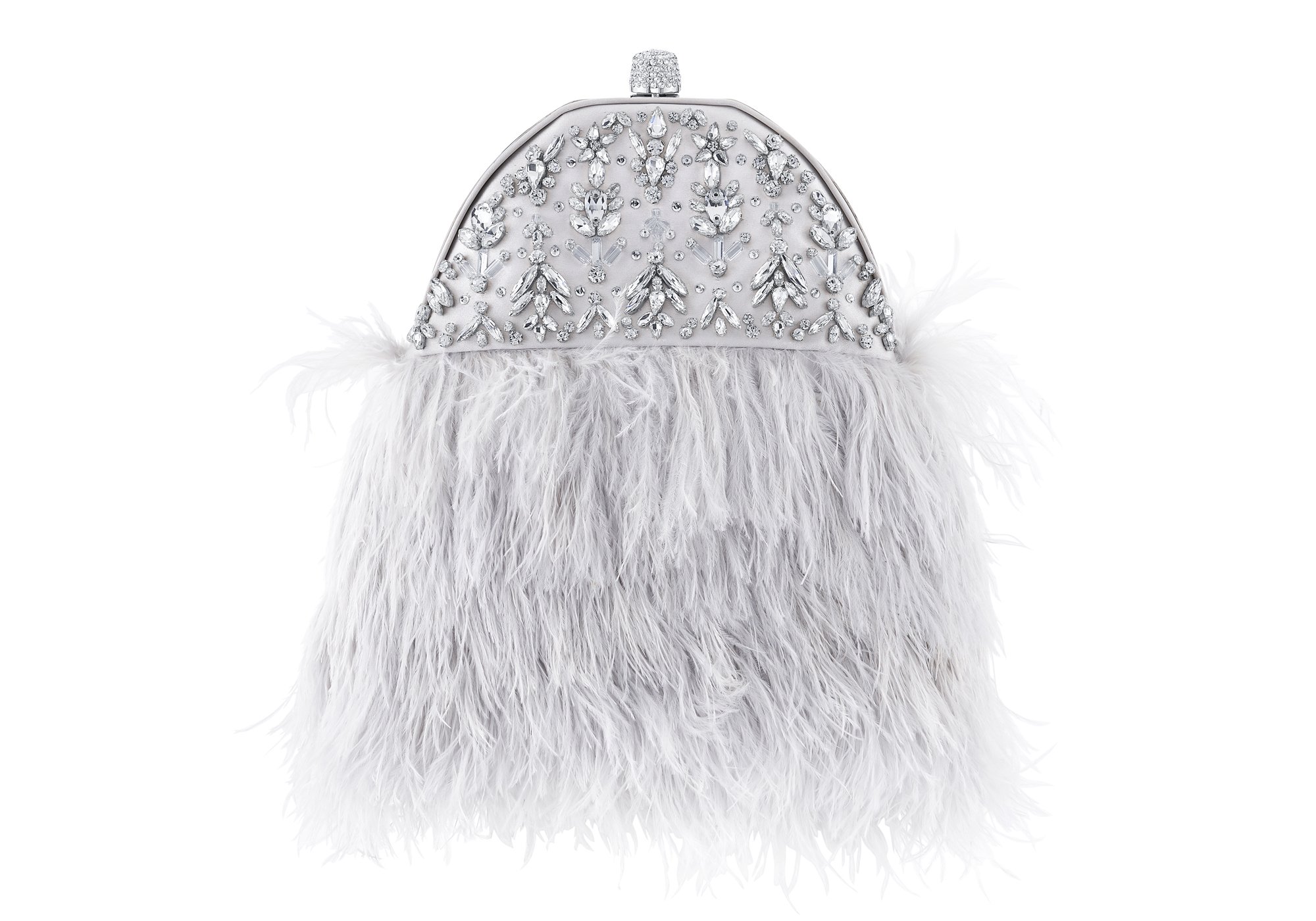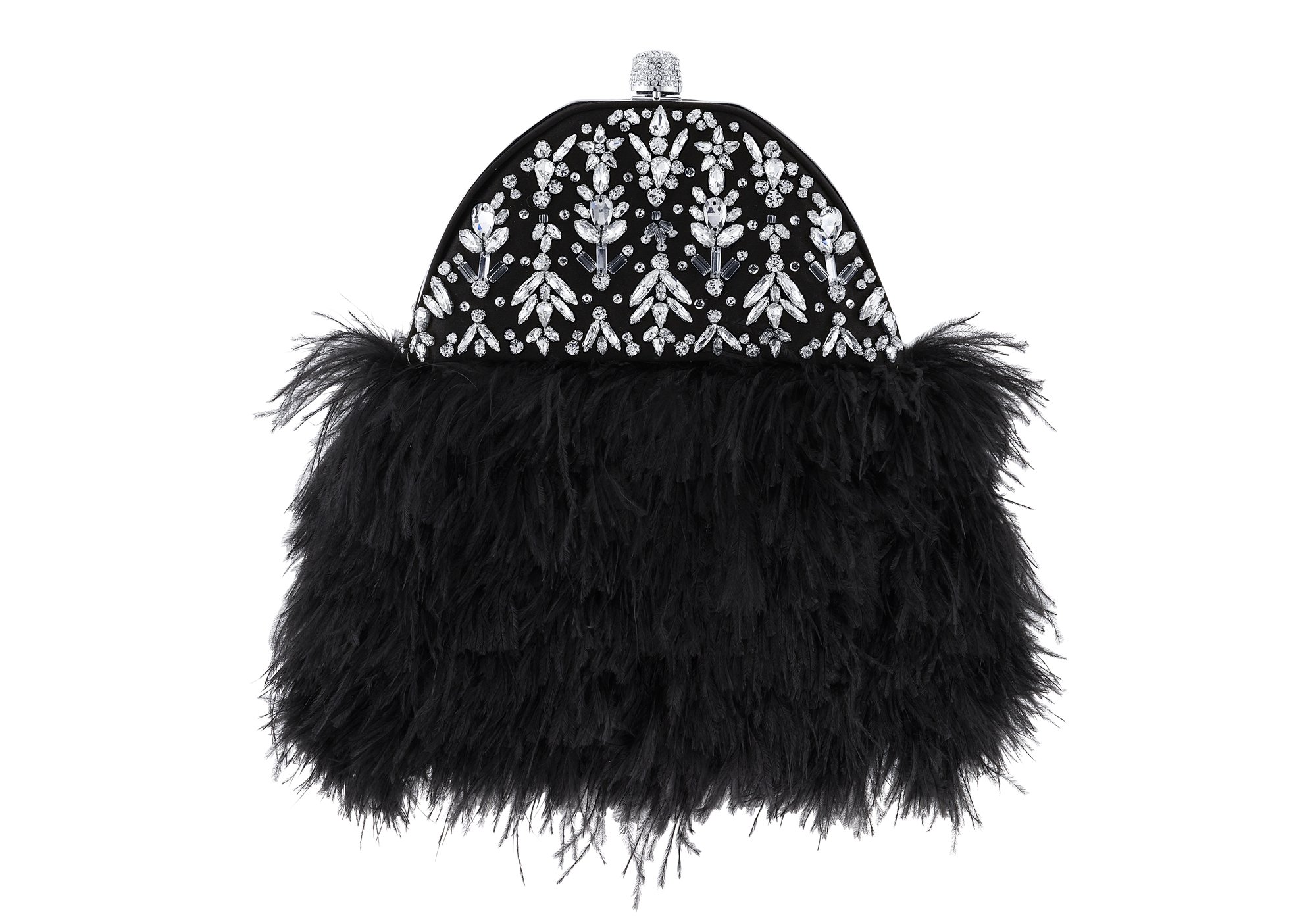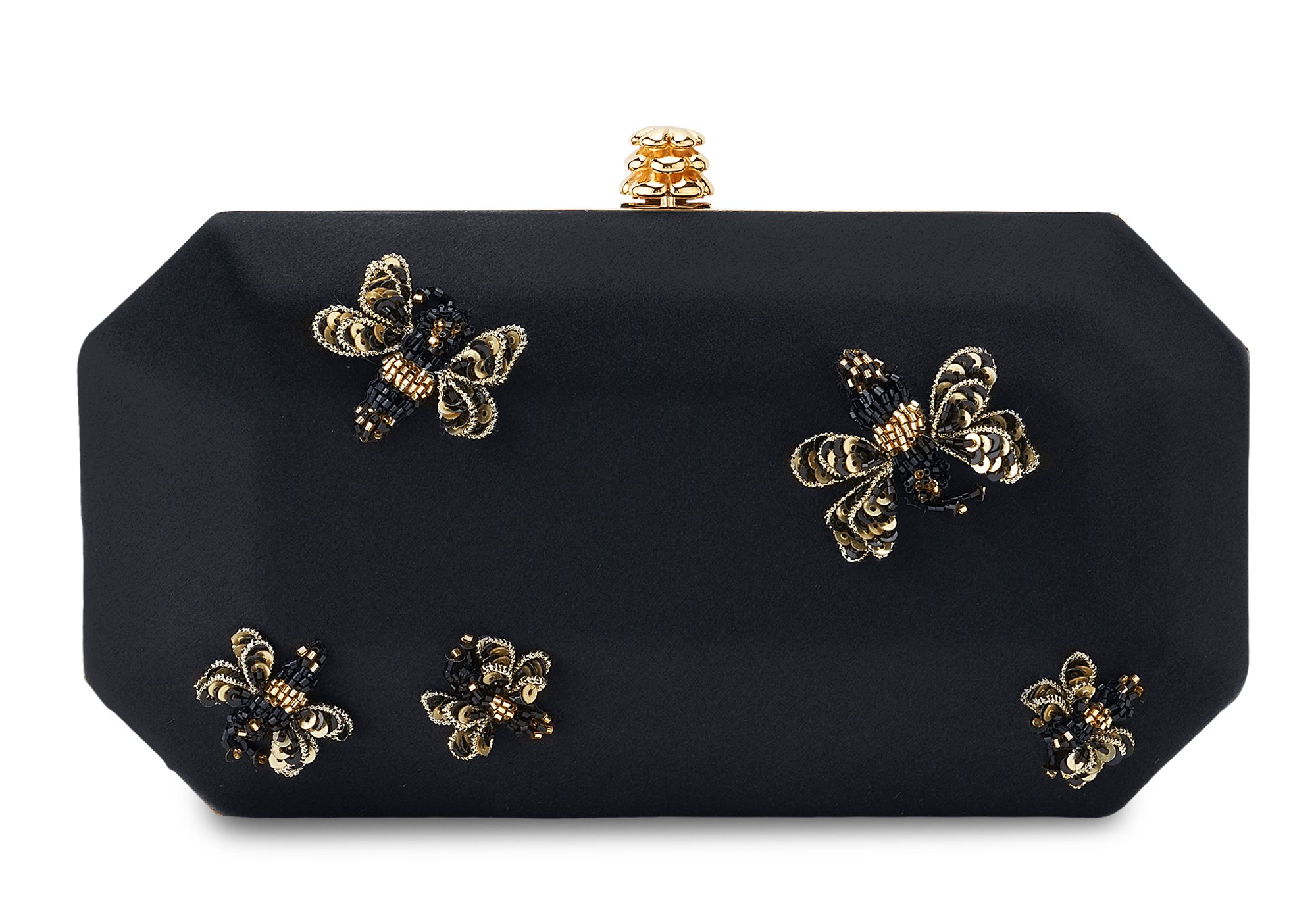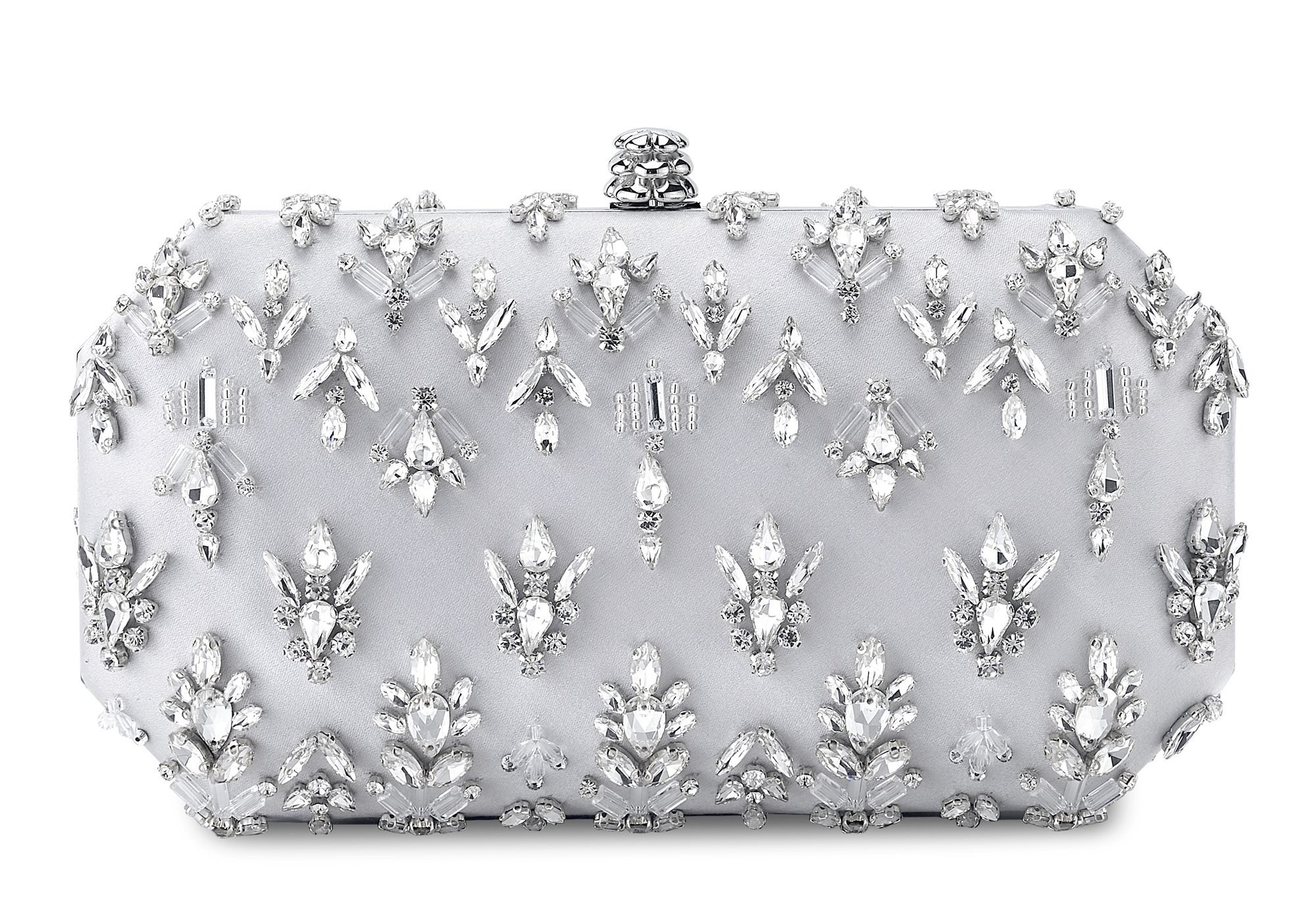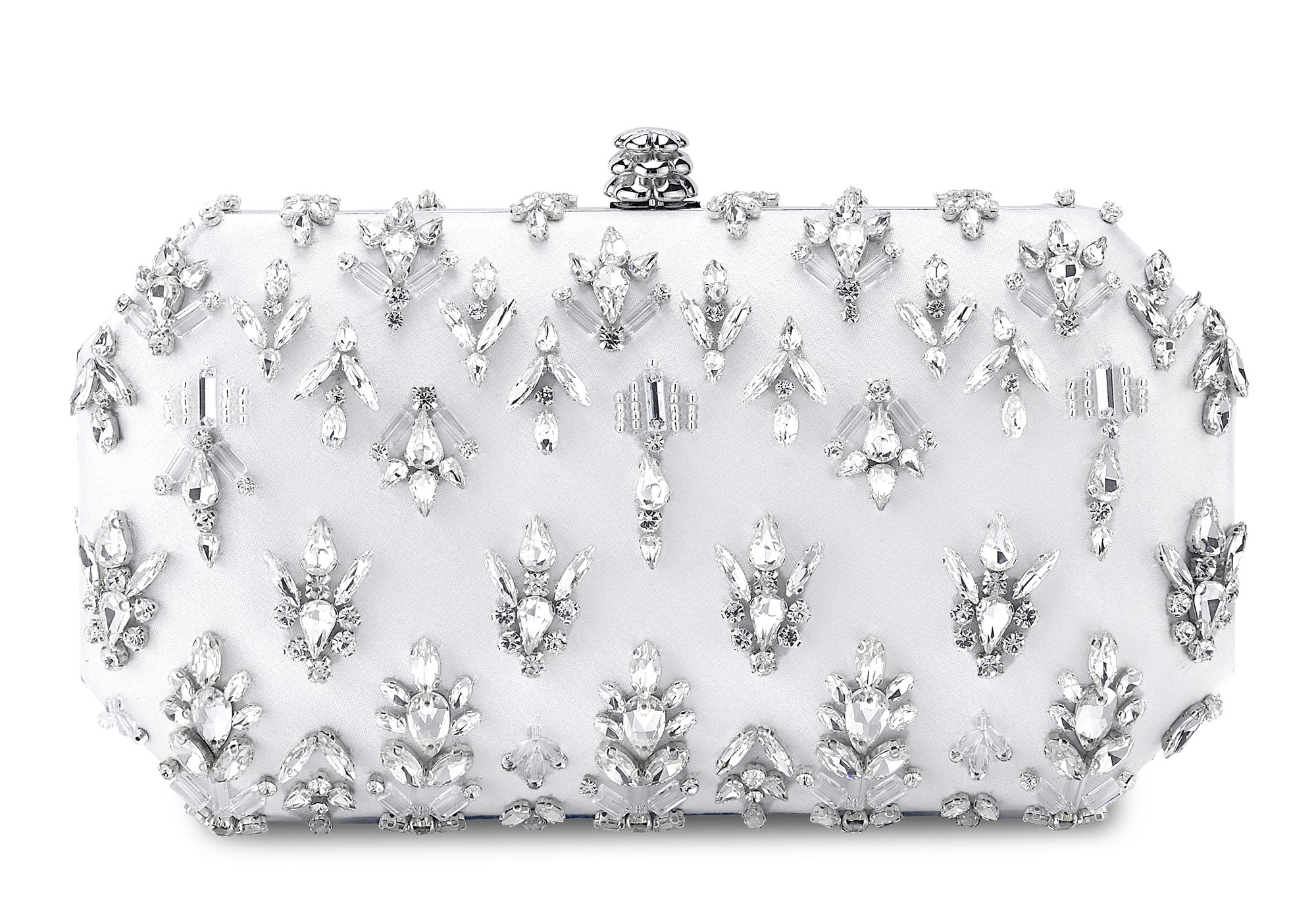 Speaking of the collaboration, Tyler says: "I am extremely excited to announce my partnership with Hamda Al Fahim. We are thrilled to celebrate the collaboration of two women from different cultures joining forces to create unique works of art. We are entrepreneurial designers of the same age, brought up on the opposite sides of the world, Hamda in Abu Dhabi and me in Los Angeles, who built independent, female-owned brands, focusing on craftsmanship, true luxury, and timeless designs."

The capsule collection will be available for purchase at Hamda Al Fahim's Design Studio in Abu Dhabi, tylerellis.com and 1stdibs.com. The pieces within the collection will be made to order, offering ultimate bespoke pieces.
Also, discover the pieces of arm candy we've been lusting over this summer.