In 2019, Creative Director Paul Andrew reinvented a house icon and launched the Viva shoe — a new footwear style that met the needs of an emerging generation. Continuously recognised for giving a fresh new take on pieces, Andrew looked to the Viva shoe for inspiration to create a new design that is youthful, modern and versatile.
Meet the Viva Bow bag: a style that is timeless, contemporary and is embedded with Ferragamo's heritage of innovation.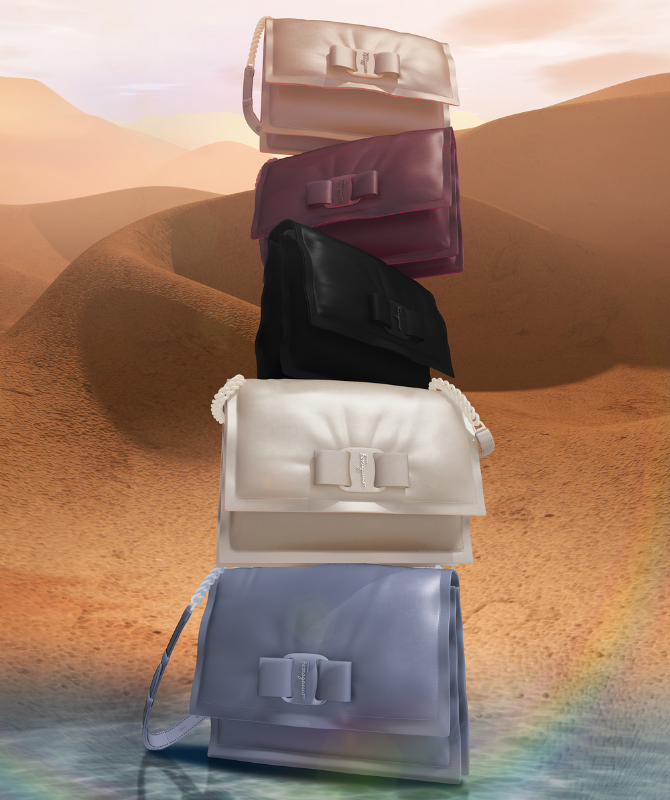 Crafted with a modernised update of Vara's iconic grosgrain bow, soft nappa leather, a magnetic closure and a detachable, matching leather strap (you have the choice to wear it on the shoulder, as a cross-body, low from the hand, or as a clutch), the Viva Bow bag is a statement silhouette you'll want to add to your everyday wardrobes.
Also, the Viva Bow bag is available in two different sizes.
Speaking of the new bag, Paul Andrew said: "The Viva Bow bag is the latest addition to a new generation of Ferragamo design that forwards our house's storied heritage of innovation. Like its older sister the Viva shoe, the new Viva Bow bag is an encapsulation of Ferragamo's future, one that is inclusive, dynamic and progressive. It is also rooted in the best of what we as a family artisanal house have long worked to be."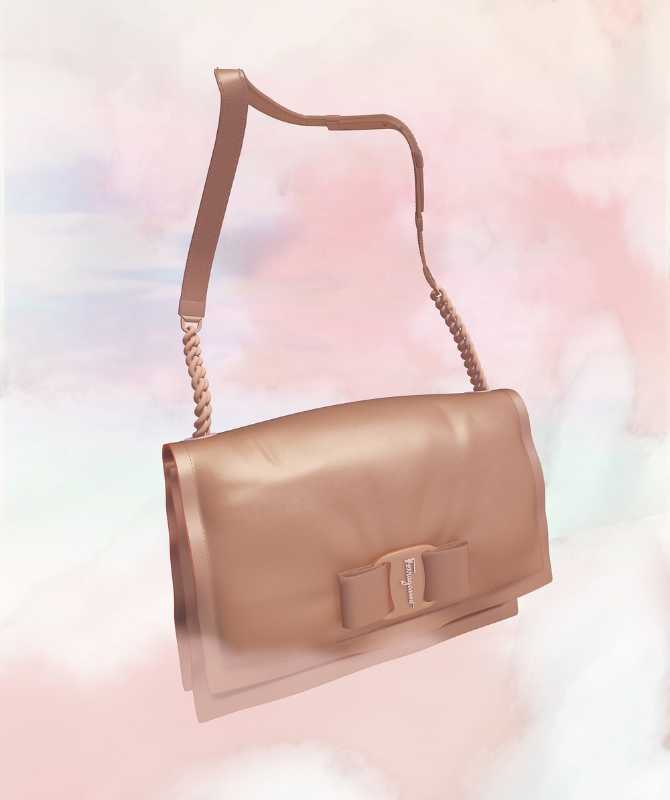 The Viva Bow bag is now available online and in all the Salvatore Ferragamo stores.