Women have never been more than ready to start a cultural revolution.
If there's ever been a more exciting time to honour the sequence of pioneering moments coming out of the region, it's now more than ever. Women, from all walks of life, have been striving and paving their own paths for a greater society – one that celebrates equality, and social, economic, cultural and political achievements by women.
Women have long had to examine and reconsider the early scripts we were given about how we should think, learn, and behave. And now, we're breaking the bias and rewriting our own narratives. Beacons of hope for girls of the next generation – and generations to come – the women of today celebrate womanhood, accomplishments, and as well, pay tribute to those female heroines currently changing the world.
Today is your day, so is tomorrow and the day after.
At BURO. Middle East, there's nothing we love more than championing women (especially from the region) who challenge stereotypes, fight biases and break the mould on a daily basis. This International Women's Day, we've teamed up with eight women. Each of them is an agent of change. Take a look at the region's heroines below…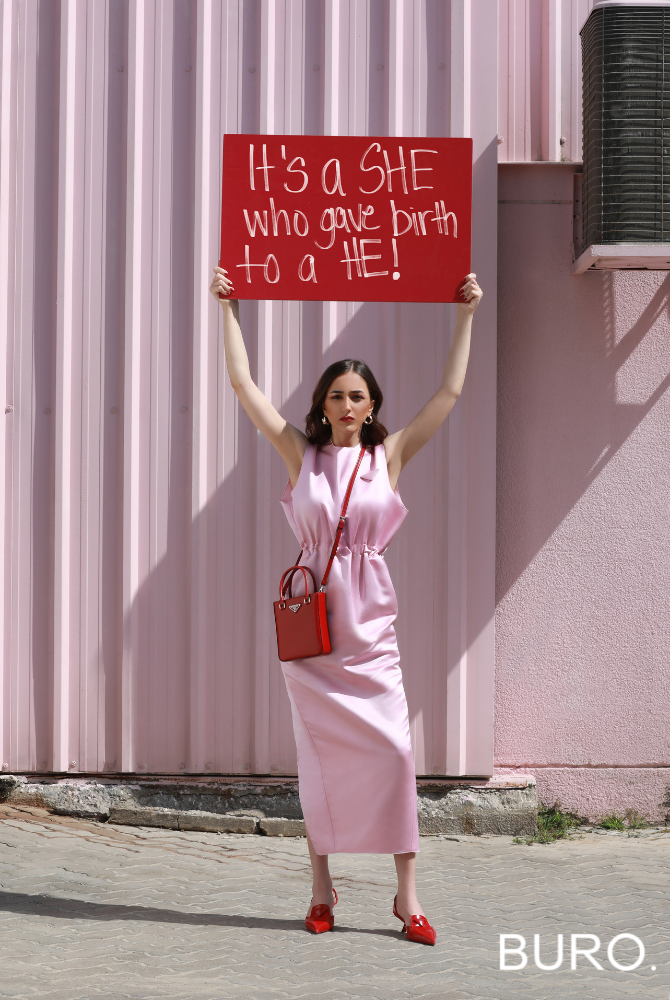 Lynn Laz, Life and Confidence Coach
Wearing a full look by Prada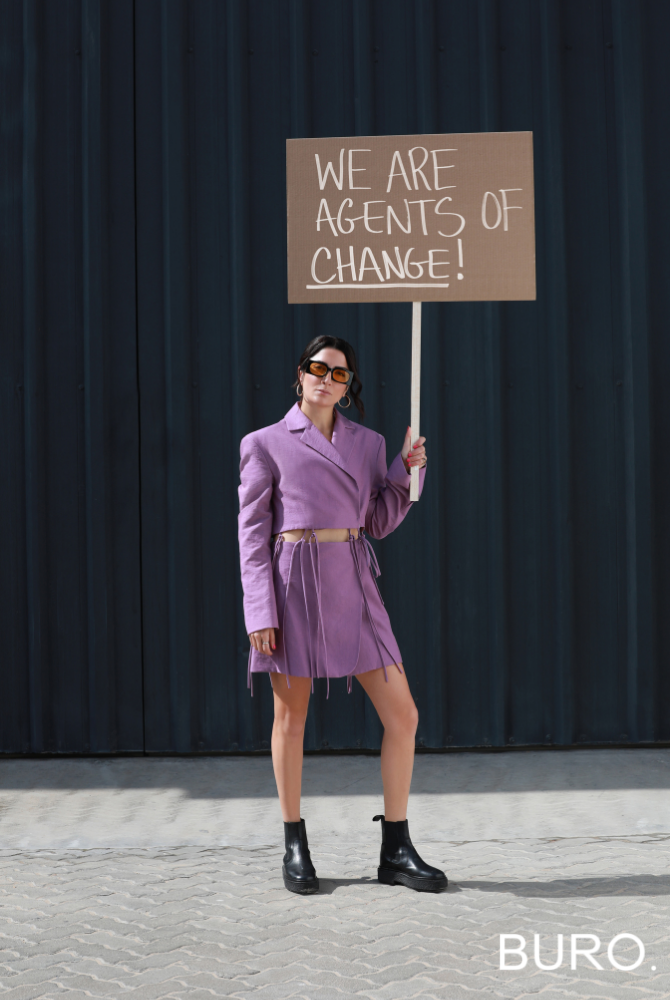 Tima Hamade, Tech and Marketing Leader at Amazon
Wearing Yuzefi from Harvey Nichols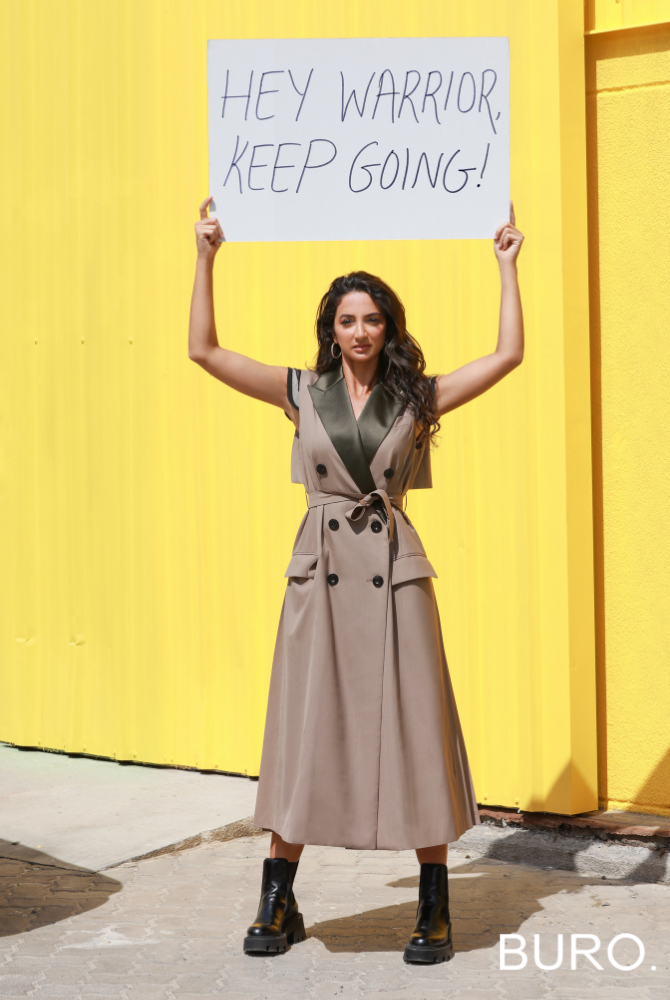 Raha Moharrak, Athlete
Wearing Sacai from Harvey Nichols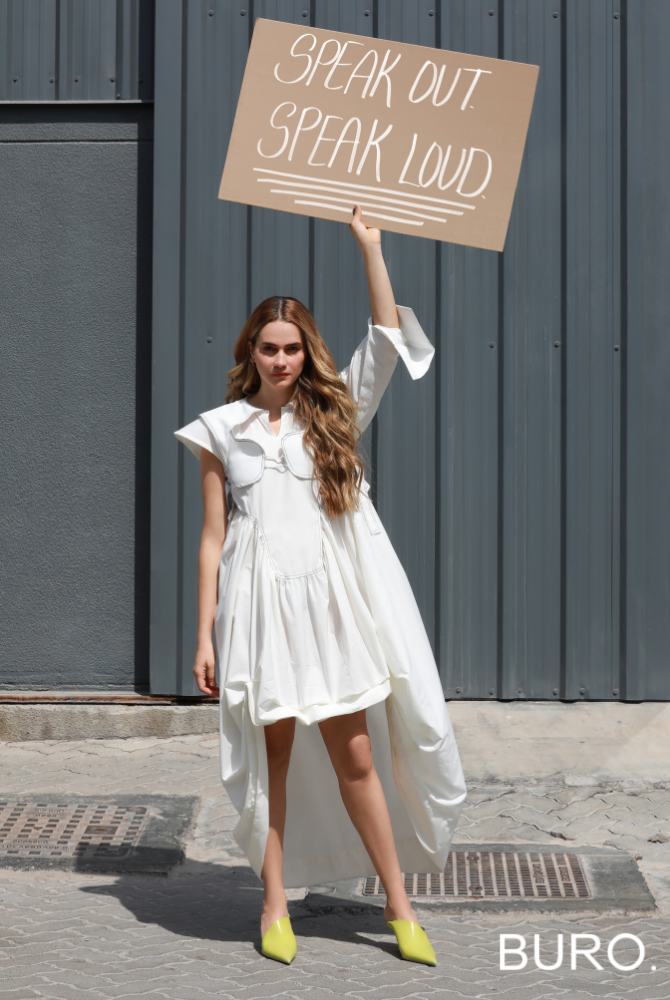 Reema Al Banna, Graphic & Fashion Designer and Creative Director/Founder Reemami
Wearing Reemami dress and Prada heels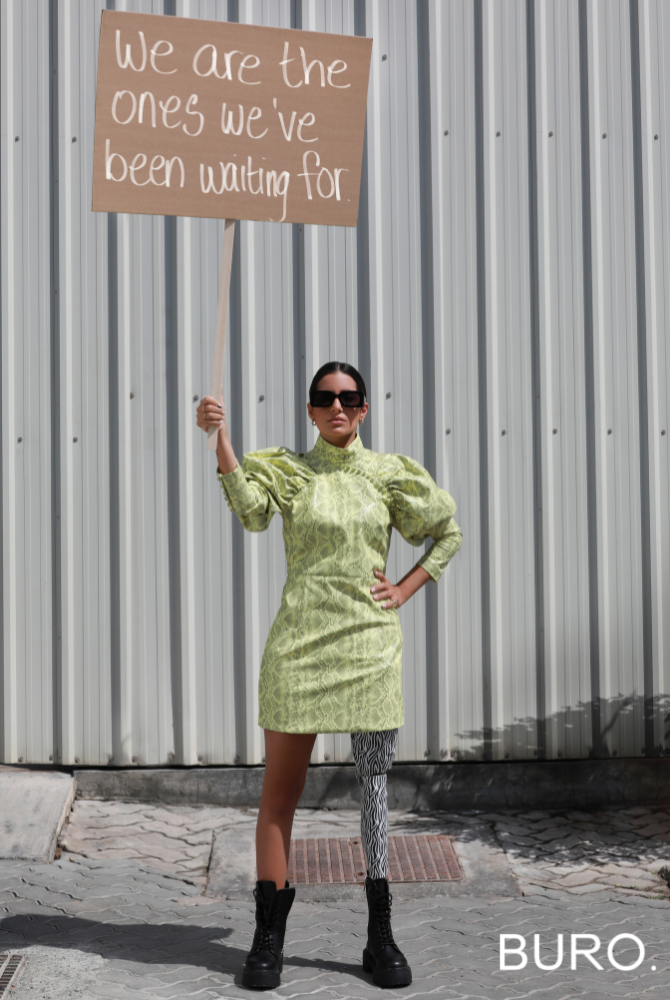 Rania Hammad, Content creator, motivational speaker and model
Wearing Rotate from Harvey Nichols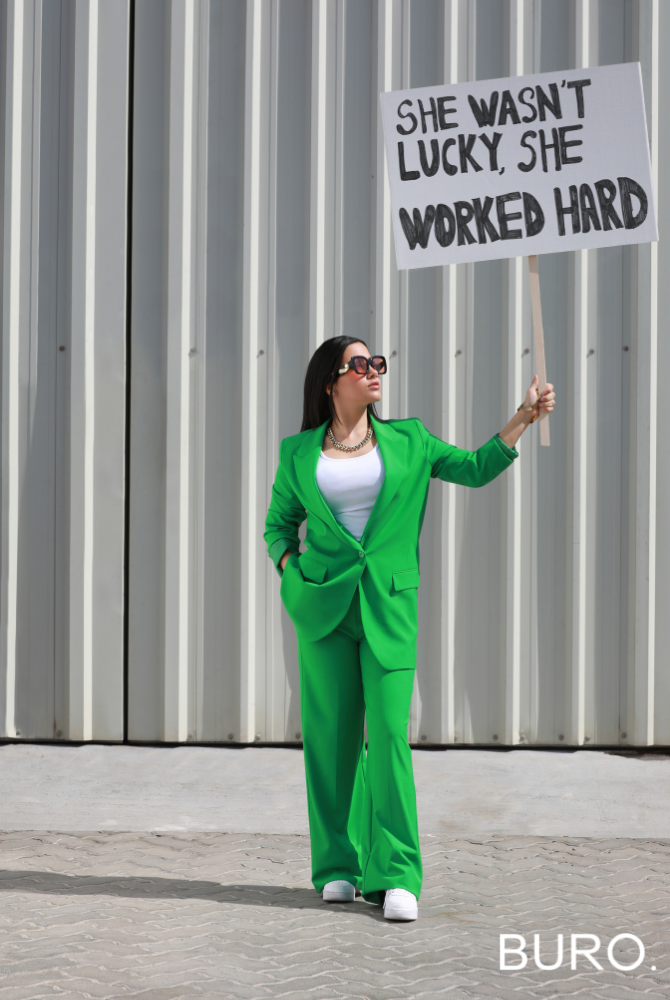 Sara Aqel, Chef de Cuisine, Fi'lia Dubai, SLS Dubai Hotel & Residences
Wearing Marella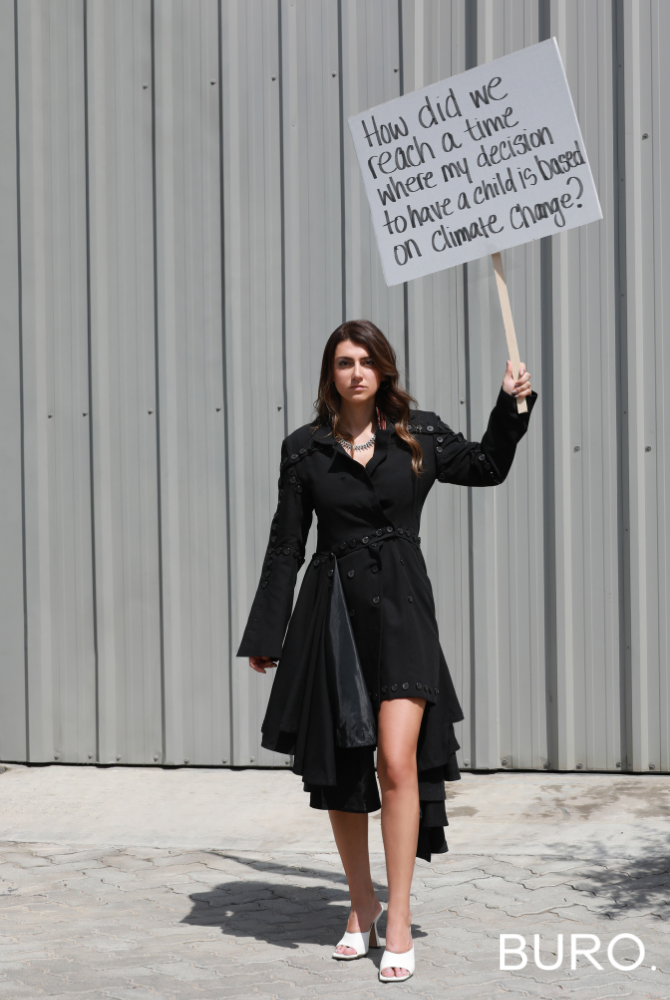 Ghida Arnaout, Adventurer/Cofounder of Life Happens Outdoors
Wearing Reemami dress and By Far heels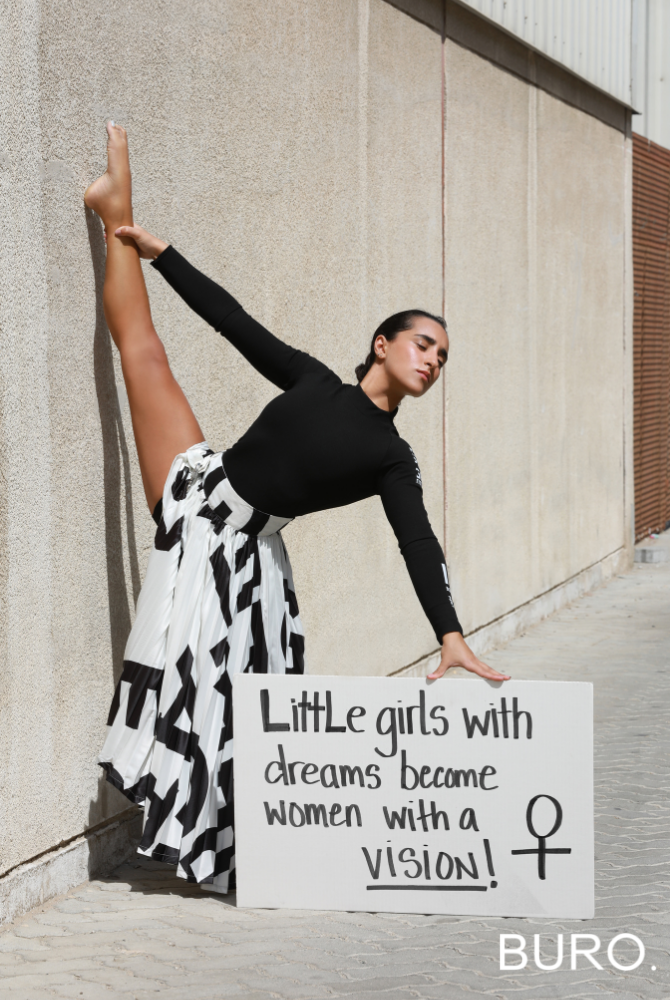 Yasmin Masri, Artistic Gymnastics Athlete & Coach
Wearing BLSSD
Senior Editor: Meeran Mekkaoui | Senior Fashion Stylist: Jessica Bounni | Photographer: Bernard Khalil | Videographer: Maximillian Gower | Makeup: Mauro d.Hernan | Hair: Dyson Arabia