Let's be honest — it can be difficult to know what to watch on Netflix. That's why we've narrowed down the newest films to join Netflix's library and the only thing you must do is sit back and enjoy the show.
THE SANDMAN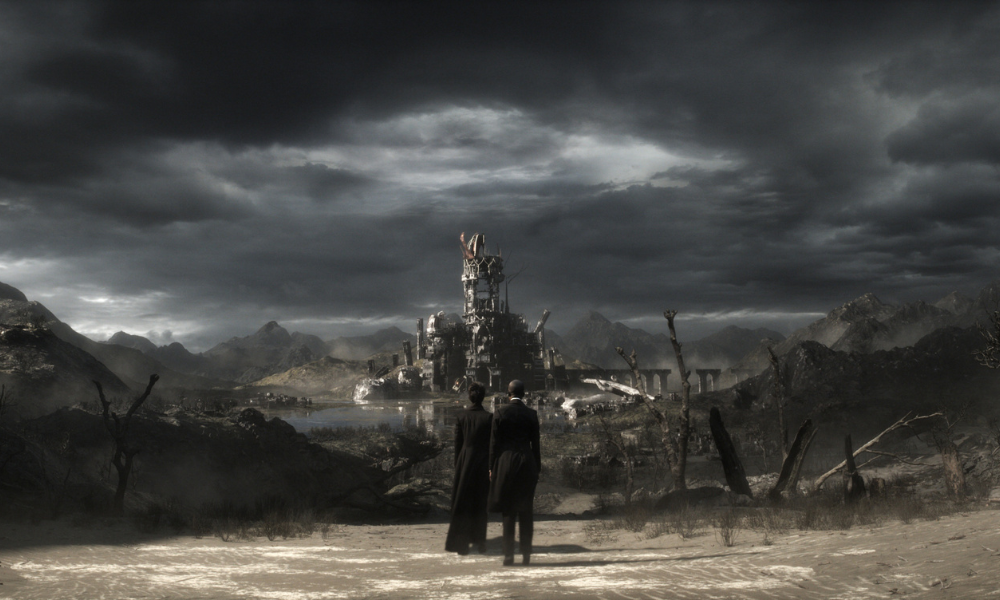 Netflix is set to release an American fantasy drama television series, The Sandman, based on the 1989–1996 comic book by DC comics. Sandman, the King of Dreams, is a cosmic being who controls all dreams and after years of imprisonment for more than a century, he embarks on a journey across different worlds to find what was stolen for him and to fix the chaos his absence has caused.
'The Sandman' series will be available to stream from August 5.
NEVER HAVE I EVER: SEASON 3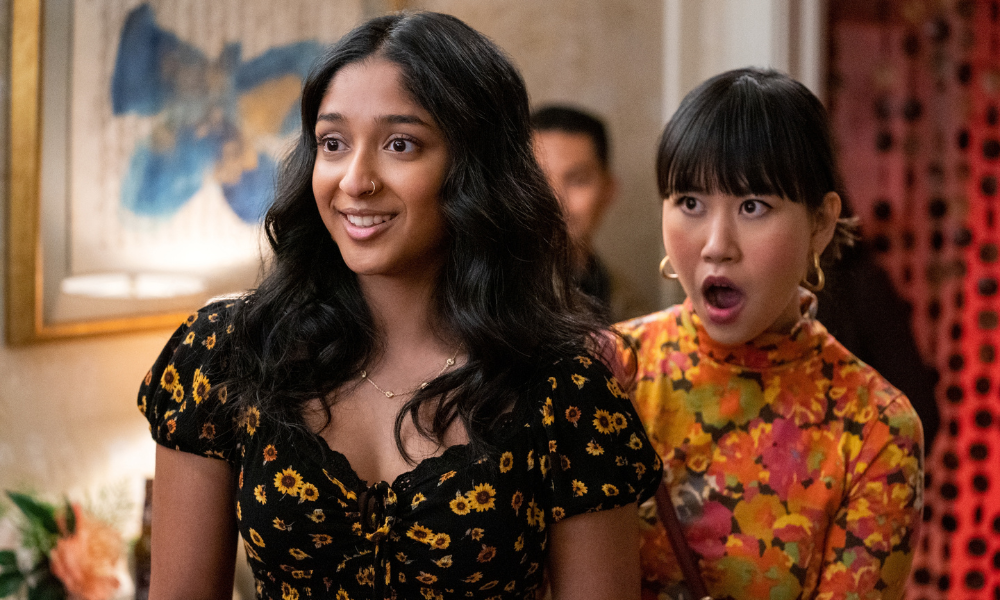 Devi and her friends are back and it seems like their love lives are about to get more complicated in season three. The previous seasons focused on a love triangle between Desi, Paxton (Darren Barnet) and Ben (Jaren Lewison) and now, a new boy is added to the equation. And on top of all the drama, the cast continues to deal with the everyday pressures of high school and drama at home, while also navigating new romantic relationships.
'Never Have I Ever' Season 3 will be available to stream from August 12.
MO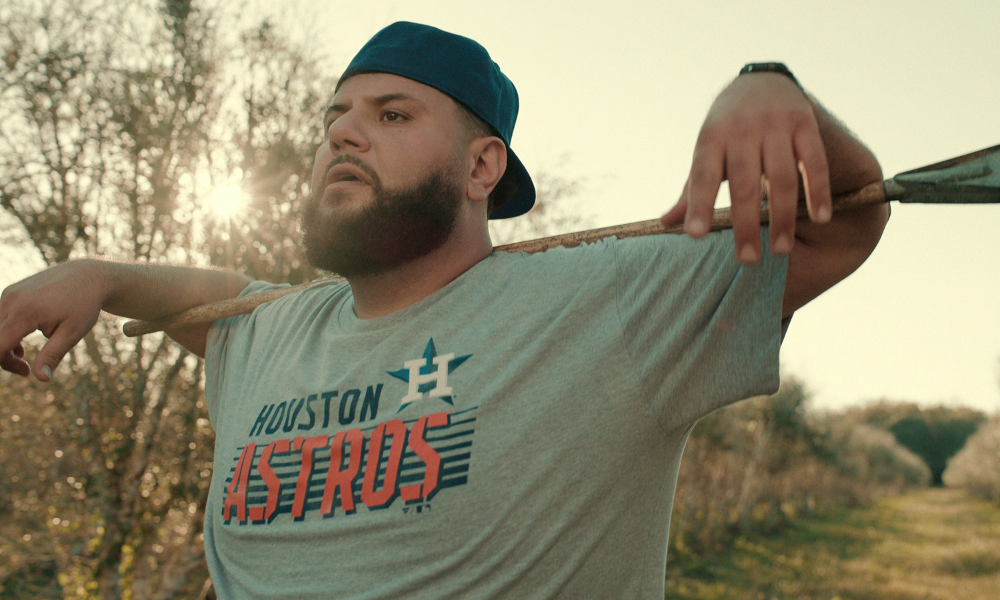 If you're a fan of comedian Mo Amer, then you'll love this new semi-biographical series titled 'Mo'. The scripted comedy series is inspired by Amer's life as a Palestinian refugee growing up in Houston. Whilst straddling the line between two cultures, three languages and a pending asylum request, Mo learns to adapt to his new world while hustling to support his Palestinian family.
'Mo' will be available to stream from August 24.
ME TIME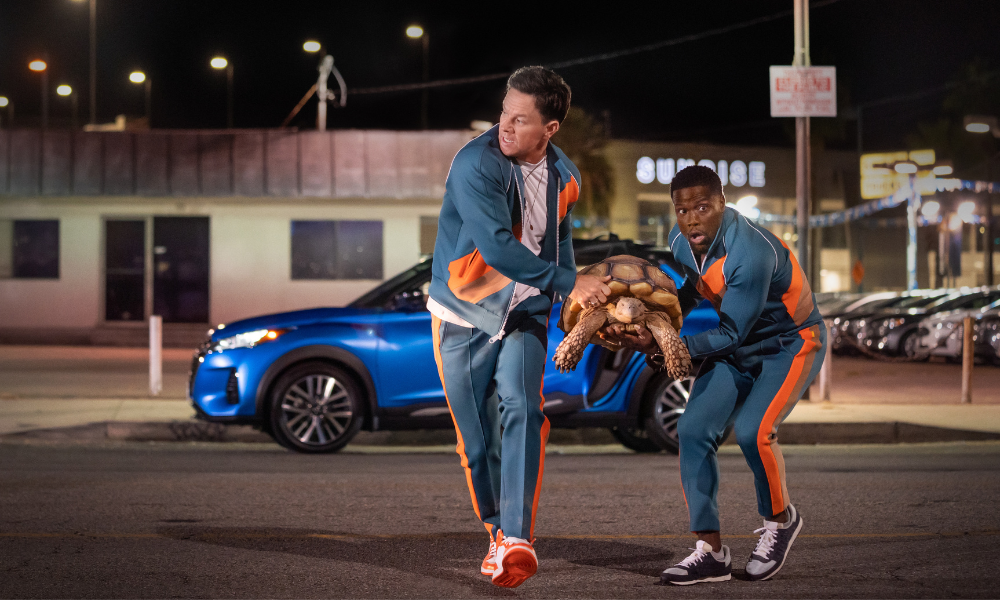 A triple-threat cast featuring Kevin Hart, Mark Wahlberg and Regina Hall is coming to the Netflix screen for a new film, titled 'Me Time'. The upcoming comedy puts the spotlight on a stay-at-home dad who finds himself with some 'me time' for the first time in years. While his wife and kids are away, he looks to reconnect with his former best friend for a wild weekend that nearly upends his life.
'Me Time' will be available to stream from August 26.
BANK ROBBERS: THE LAST GREAT HEIST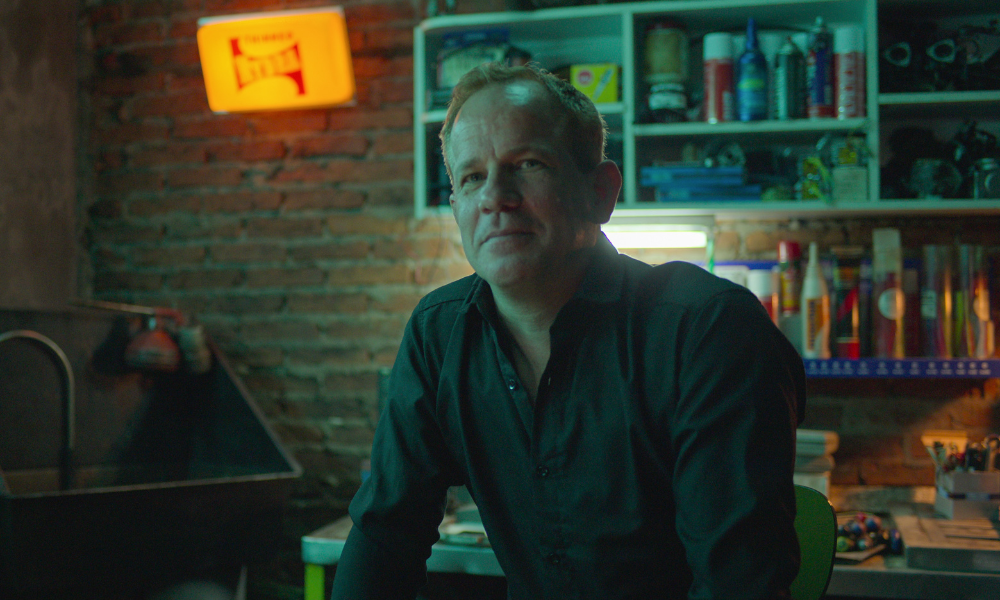 If you're a fan of watching documentaries based on a true story, grab your popcorn. The next crime documentary to hit Netflix is Bank Robbers: The Last Great Heist, and it follows the story of one of Argentina's most notorious bank heists. In 2006, a group of men broke into a Buenos Aires bank, took 23 hostages, stole millions of dollars and jewellery from safes, and then just completely vanished. Until, of course, when they got caught. In the documentary, the perpetrators of the bank heist detail how and why they carried out the operation through candid interviews.
'Bank Robbers: The Last Great Heist' will be available to stream from August 10.
ALSO READ: ABU DHABI ART 2022 TO BE ITS LARGEST EDITION YET.